News on ebooks, travel writing and e-readers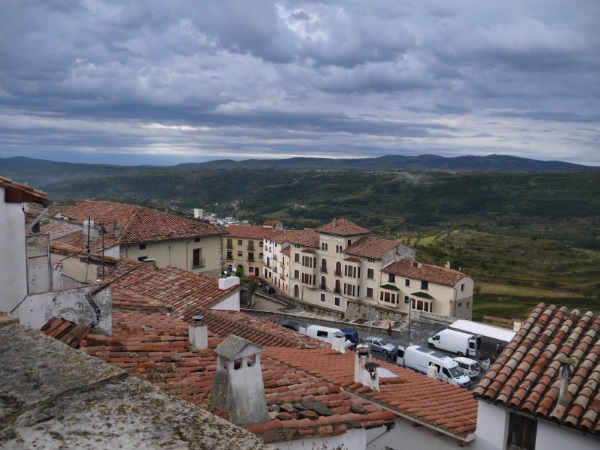 Top 10 Online Tools for Writers
Daily Writing Tips has compiled a list of valuable writing and document management tools for writers. A tool that I couldn't find in the list would be Simplenote, an excellent online service for writing down notes, drafts and ideas.
Britons spend average of 24 hours a week online, Ofcom says
The development of digital culture seems to be the same in all countries. In Britain, The Guardian reports that time spent talking on the phone fell while time spent online on social media, messaging apps and browsing online content continued to increase. An average Brit checks his or her mobile phone every 12 minutes. Plenty of this action is really reading or viewing photos.
Writing Tips for Travel Blogging and Photography
Photographer and writer Raymond Larose shares excellent advice on taking notes on the road. In fact, I have started to write down a detailed route for each day of a journey so I can later track all the visited places and events. Larose likes to travel light and uses his mobile phone and notepad to take notes.
Travel guide to Europe's trending destination Portugal
Algarve, located on Portugal's sunny south coast, has been a popular beach destination for Europeans for years. Now that Portugal's tourist destinations have been awarded multiple travel prizes, travelers across the world are discovering the region as well.
Sorry, Amazon: These gorgeous libraries are here to stay
Fast Company had a look at the new book The World's Most Beautiful Libraries by Italian photographer Massimo Listri, and was convinced that Amazon is not going to make libraries obsolete. The author spent three decades documenting amazing libraries in Europe and in other parts of the world. View the photo gallery behind the link for some spectacular images from the book.
10.3-inch Boyue Likebook Note Now Available for $419
The e-reader brand Boyue may not be familiar to an average ebook reader, but the Chinese vendor has several models available. The latest one is the Likebook Note with a large 10.3 inch E ink screen. Large-screen e-readers are handy if you want to read PDF documents in addition to ebooks.