News on ebooks, writing and photography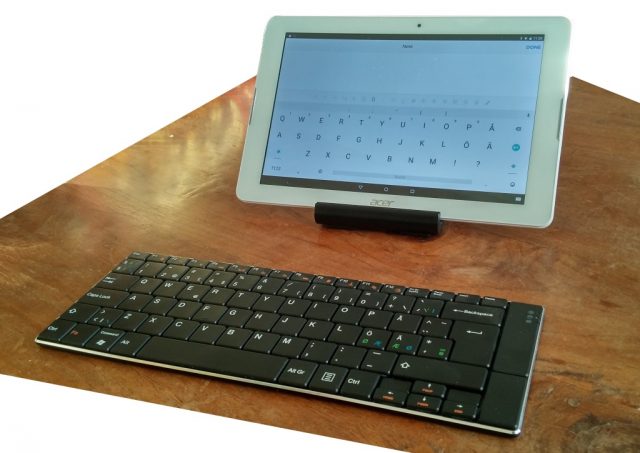 3 Big Differences Between Travel Writing and Travel Blogging
Travel Blog Success
There are differences between travel writing and blogging, and in the long term, they are fundamental for a writer to understand. Yet, it is perfectly all right and possible to do both.
7 iPhone photography features you probably don't know about
Picturecorrect
Useful features once you take the time and learn to use these iPhone camera functions. For instance, burst mode is a vital function for photographing fast moving subjects, and HDR mode can give good results in strong, bright light.
'The future of their businesses is at stake': European publishers are exploring alternatives to the duopoly
Digiday
European publishers whose revenue is increasingly depending on online advertising are not happy with Facebook and Google. Not only these companies borrow publishers' content and make money with it, but they also take a large share of the online advertising revenue. Not anymore. Many big European publishers have switched to alternative ad networks.
5 Things All Writers Should Know When Writing a Second Novel
Writer's Digest
The article talks about fiction books, but it is valid for nonfiction writers as well. Many non-fiction authors have told me that the hardest part is to commit to a new project and start it, because after the first book everyone knows how much hard work it was.
Scandinavia guidebook – free download: travel tips and cultural insights into the Nordic countries
Klaava Travel Guide
Sweden's West Coast is one of the hidden gems in Europe as far as travel destinations are considered. The large wilderness region of Lapland that covers the northern parts of Norway, Finland and Sweden is an outdoors lovers paradise. And city life in the north? It is covered as well.
Stunning Photographs of European Libraries
Fubiz
In European cities, libraries are often operating in magnificent old buildings. Some have originally been designed as public spaces, some have been converted into libraries, but in any case, these pictures are amazing.
The Ultimate Guide to Remote Work [Infographic]
Toggl, Mart Virkus
The pioneer of remote work IBM famously called its remote workers back to their cubicles, but the trend of remote work continues to strengthen.
Keine Einigung über E-Book-Steuer
Boersenblatt
EU has already agreed to adjust the VAT of ebooks so that member countries could tax digital books in a fair manner, but the news is that the first meeting that was supposed to start implementing the new regulation halted the whole process. Now, we wait.