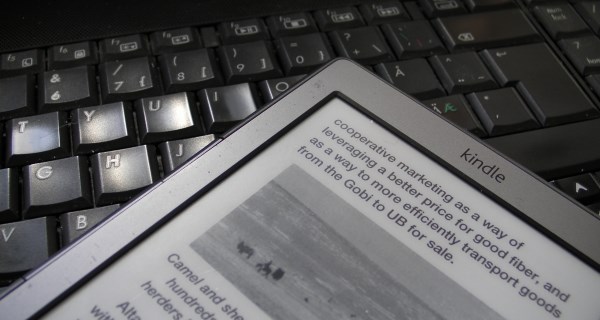 Just like newspaper and magazine editors who don't understand how they coped without statistics of articles published in their print products, I don't understand how I survived without apps introduced in one of our 2019 articles. No wonder the post about writing tools made it to the top 10 list of our most read articles that were published during 2019.
Is reading on an e-reader considered screen time?
Perhaps it is excessive use of social media, or the fear of blue light that causes concerns for spending too much time looking at a screen. The article answers the frequently asked questions about screen time and ereaders.
Ebook news digest: slow news, first time at a book fair, writers need a Plan B
Our monthly news summary highlights the stories that matter.
10.3-inch ereader Boyue Likebook Mimas provides snappy performance for writing and reading
Boyue Likebook, Onyx Boox and European Remarkable were active in the e-reader market, introducing tablet-like features to their products.
Travel guide to the city of contrasts: Valencia, Spain
It doesn't happen often, but Klaava Travel Guide to Valencia was published just as the exciting city started trending as a top European travel destination.
Compact writing tablet Mobiscribe is trying to replace paper notebooks
A writing tablet with compact form factor.
The best Epub reader apps for Windows laptops
Yes, many people read ebooks on their laptops. Since Windows is the most popular software that powers those laptops, a good selection of reading apps is available for them.
Apps for writers and everyone else who wants to customize keys on a Windows PC keyboard
I'm using the tools presented in the article right now as I'm writing this. How did I survive without these apps?
Dasung has created an ereader with exceptionally fast E ink display
The product is not an ereader, but a screen aimed at tablet-like devices.
Fitur travel fair in Madrid is a show that sings and dances its way into tourists' hearts
A massive travel fair, pure fun in loud and noisy Spanish style. View videos and photos from the show floor.
Finland designated the best wildlife travel destination 2019
One reason for winning the wildlife travel award is that Finland simply has vast regions of untouched nature, for instance, in Lapland in the Arctic.