Many parents restrict the time their children (or parents themselves) can access phones, tablets or any electronic devices with a screen. But what about an ereader? Kindle, Kobo, Nook or another device that is designed for reading ebooks has a screen. The difference is that these products have a black-and-white display that doesn't emit light (unless the optional front light is turned on). Let's find out what science says about screen time and ereaders.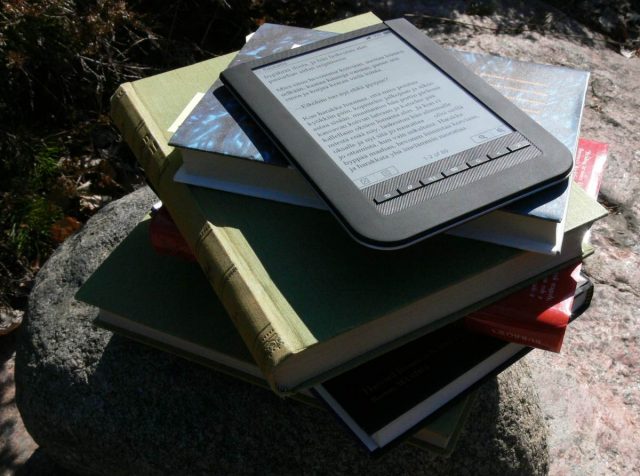 References to studies that indicate the bright color screens of phones, tablets and computers (LCD and LED technology that emit light) are harmful to the eyes frequently circulate on the internet, just like studies that prove they are not harmful at all. Which is correct? Well, let's look at the big picture first.
Does your back ache if you sit in a same position through your work day? Do your feet hurt if you stand your entire work shift? Yes, they probably do ache. The same applies to eye muscles. The key is to take breaks from an activity, and give muscles a rest every once in awhile.
Optometrists recommend taking a break
North American Optometrists believe that the essential method to avoid eye strain is to take breaks and let eyes rest – independent of the media used for reading. You may read paper books, ebooks on an ereader or on a tablet – it really doesn't matter – as long as you take a break every 20 minutes. Optometrists remind that reading a printed book in dim light causes eye strain, as well as a screen that is too bright.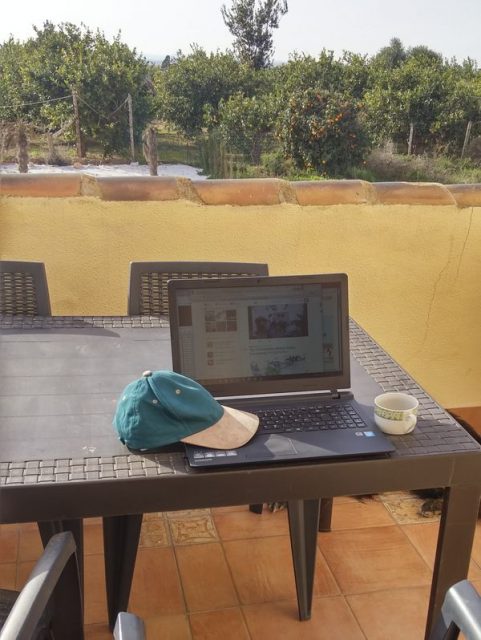 This is the fastest medium for learning
Some people like printed books, others like ebooks. If you ask which one is better for reading and learning, answers vary.
Scientists have studied the reading speed on paper, E ink (e-ereader) screen and LCD (tablet) screen. The research paper LCD vs. E-ink: An Analysis of the Reading Behavior concludes that there are no significant differences in reading speed and reading behavior between paper, ereader and tablet. This is after readers have become familiar with their new devices.
"As we know from earlier studies the reading process
when reading on an e-ink-reader is very similar to the
reading process when reading a classic paper book
(Siegenthaler et al., 2011). Since the results in the present
study show that reading on a tablet is not worse than
reading on an e-ink-reader we can conclude that reading
on a tablet is under artificial light conditions not worse
than reading on a classic paper book."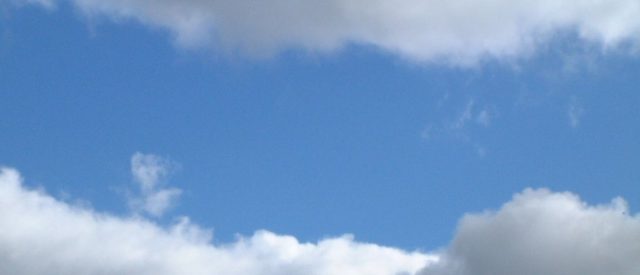 Eyeglasses with blue light filter
Blue light emitted by color screens has made many people worry because some studies claim it can cause serious diseases, whereas other studies argue blue light can be a cure for high blood pressure and other conditions.
A balanced approach by a number of scientists, however, emphasizes that blue light has always existed, and we have always been affected by it. Look at the blue sky. Natural sleep cycle, and getting enough sleep is the key thing instead of panicking because of the effects of blue light.
If you are offered new reading eyeglasses with a blue light filter (like I was recently), think twice.
The answer
No, reading on an ereader doesn't have to be counted as screen time – if the device is used for reading. Pay attention to the light so that the screen gets enough light. Take a brief break every 20 minutes for the eyes.
If the screen time restrictions concern social media, YouTube, Instagram, and messaging, most ereaders are fine, because they are running on proprietary software where you can't install additional apps. Some new ereaders, however, are running on Android software, and it is possible to download applications from Google Play Store on those devices.