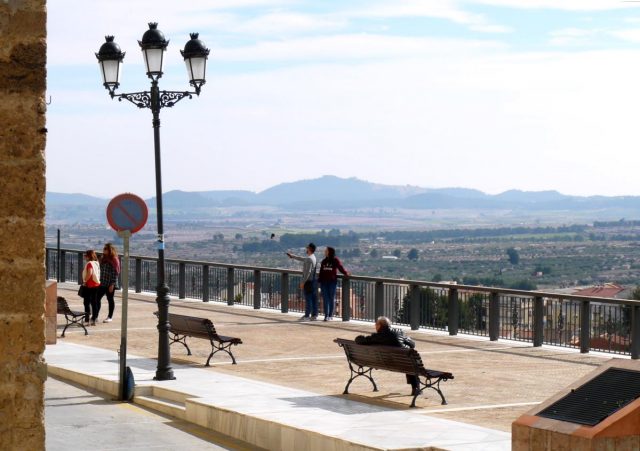 Tourism is a key industry in Australia that is studied in universities. Professors of the University of Canberra have published a study The social media tourist gaze that focused on the effect of social media on travel. They discovered a relatively rapid transformation of travel interests and experiences caused by social media.
Everyone who has visited, for instance, Nice at the French Riviera or even Rovaniemi on the Arctic Circle has certainly realized how important for tourists it is to have selfie-images taken at a destination. There maybe a queue to the best places to get a perfect shot. The need to share travel photos on Instagram, Facebook, and on other social media services is already changing the way travelers experience a destination, their motivation to travel, and is reflecting to businesses that are serving tourists.
The professors wrote a summary of their social media research where the following conclusions have been extracted:
Travel has become an online social event. Photos play a central role.
Destinations and sights are being experienced through a lens. Images determine the success of a trip.
The decision to visit a destination is partially based on its Instagram visibility, especially, when young travelers are concerned.
The relationship that a traveler has with fellow tourists, with people working in a destination, and with friends at home is changing because of a real time image feed.
Tourists have an urge to instantly, practically in real time, share experiences in a destination.
The focus is turning from a destination and its culture to the traveler.
Travel related businesses must pay attention to the needs online tourists have. New services maybe required, such as fast charging stations for phones. In contrast, other travelers are interested in tours where electronic devices are not allowed at all.
A small group of travelers formed the test group for the research. Two groups, each six persons, were chosen to spend a day and a half break at a zoo Jamala Wildlife Lodge in Australia. The first test group was told that they can do whatever they want during their stay, whereas the second group was told not to access social media at all. They could take photos, but they were allowed to share them only after they had left the destination.
The researched interviewed the participants when the checked out the resort. Members of the group that wasn't allowed to share their experiences were disappointed. They felt the images they shared afterwards didn't get the attention and likes they deserved. Sharing photos after leaving the destination felt strange. One of the members commented:
"I sort of feel like if we don't share the photos it's like a tree fell down in the forest and no one heard it, like, we've had this amazing experience and if I don't share them, then no one's going to know that we had this experience, you know, apart from us."
The test groups consisted of middle class 26-45 year old women and men.
Images are an effective method to describe what a destination has to offer. Probably it is the reason why visual travel guidebooks, like Klaava Travel Guide series attracts readers and viewers.