Ebook News Digest June 12th, 2016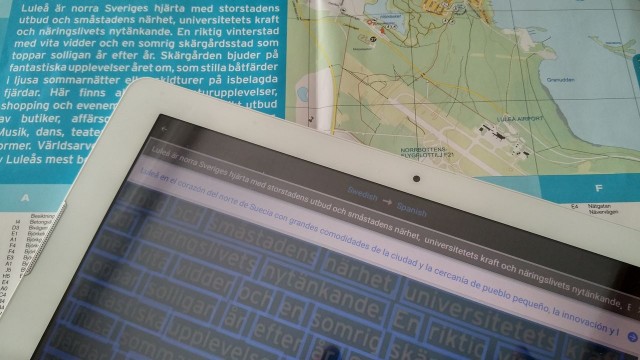 Five e-reader apps for smartphones and tablets: from Wattpad to Scribd (EveningStandard)
– We would like to add FBReader and Kindle to the list of ereading apps as well.
Lemonade and Sketches of Spain: The Week in Pop Culture Writing (The Atlantic)
– Tips for fine nonfiction reads.
Best eReaders 2016: What's the best eReader? The 8 best e-book readers you can buy in the UK today: Best eReader reviews (TechAdvisor)
– 4 out of 8 are Kindles, but the other 4 ereaders are fine products as well.
The amazing world of Kiwi photojournalist Amos Chapple (Stuff)
– Intriguing travel photography.
Technology – 6 excellent e-book reading apps for your smartphone (Mid-day)
– Try Google Play or Bluefire reading app as well.
Non-fiction ebooks for your smartphone, tablet, ereader or PC: download here.