Ebook news digest 15. July, 2016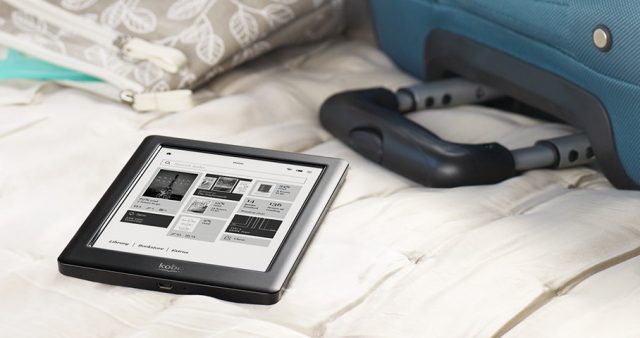 Six E-Reader Hacks You Need To Know (Bustle)
Book lovers fill up their ereaders with ebooks that have been sitting on the to-be-read list when they head for vacation. Julia Seales provides excellent tips for ereader users who already know the basic features of their devices, but don't necessarily know that it is possible to read magazines and news on many ereaders as well.
Ebooks: How the future of reading became an open book (The Big Issue)
We have heard so many arguments in the continuing discussion of "I love the smell of old books" versus "ebooks are the future" that we are tired of the whole debate. That is exactly why Jane Graham's balanced article on the book formats is a refreshing read, and it highlights one of the key points of ebooks: the new technology will develop books into a new direction.
How to upload your own eBooks to Google Play Books (Updato)
Google Play Books application gives you access to the Play bookstore, and lets you read EPUB and PDF ebooks as well. A less advertised feature in Play Books is upload: you can upload ebooks that you already have to your Play library, and read them in the Play Books application. EPUB and PDF books are accepted by the app as long as the books are DRM-free (watermarked ebooks are fine).
High Art: The Best of Drone Photography (Wmagazine)
A web site specialized in drone photography Dronestagram organizes photo contests for the best drone pictures. Admire the best of this year's drone photos.
Amazon's Kindle Oasis is the Most Travel-Friendly E-reader Yet (Travel+Leisure)
Amazon's high-end ereader the Oasis is thinner and lighter than other Kindle devices, and its special case provides additional power for the product, which makes the Oasis an ideal travel companion. That's what Travel+Leisure claims, but we still believe that although an excellent product, the Oasis (current price $290) is not as good value as the Kindle ereaders priced around $100.
Non-fiction ebooks for your smartphone, tablet, ereader or PC: download here.