Ebook news digest June 22th, 2016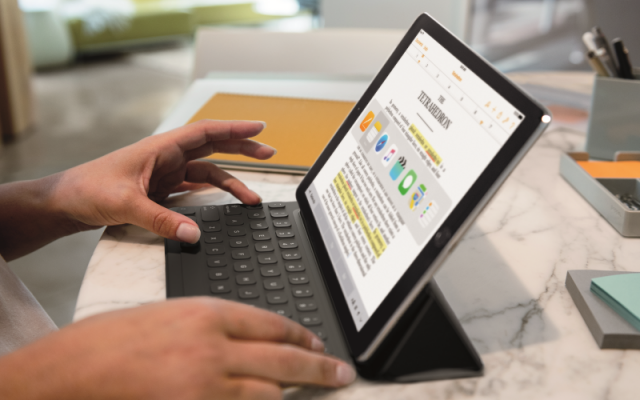 Why are there so many new publishing imprints? (The Guardian)
* So what is an imprint, and why are there suddenly so many more of them? The simple answer is that they are subdivisions of bigger publishers. Sometimes, they come about through takeovers and sometimes they are startups.
10 Travel Photography Tips (Julia Trotti)
* Excellent, proven tips. The only point we encourage travelers to reconsider is how many cameras to take along – with a high-end smartphone you can take excellent photos (and videos), and a waterproof camera is a practical choice in some destinations.
Ebook Readers: The 5 Best Models You Can Buy (Gear & Style CheatSheet)
* Yes, the Amazon Kindle is a very good ereader, but Kobo and Onyx models are good choices as well.
'I write first thing, when I can suspend disbelief in the act of making things up' (Will Self)
* It is valuable for a writer to learn from other writers. Will Self makes the point of writing a specific amount of text (a Conrad) in the morning before he does anything else. It works for some authors, whereas others may prefer to do other things in the morning and plan what to write in the afternoon.
High times: the rise of drone photography (The Guardian)
* Photos and video clips shot from drones are one of the fastest growing types of images on Instagram. A new profession: drone operators who travel to shoot images for brands.
Non-fiction ebooks for your smartphone, tablet, ereader or PC: download here.