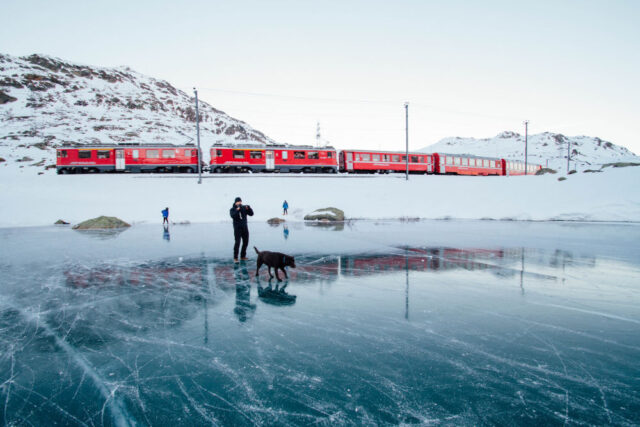 Europe's railway network provides a comfortable way to see the continent from west to east, and from south to north. New investments in high-speed train routes and night trains with bed compartments have introduced more options for planning a tour in Europe. Staying a night in train instead of a hotel or hostel is a good way to travel and save in hotel bills. The problem is finding the routes that have night trains. Back-on-Track.eu has solved the problem by creating a map that shows the night train routes in Europe.
Back-on-Track.eu has updated its stylish night train map to feature the latest developments in 2023.
Look closely at the map, and you can find web addresses of train operators as well. On their web pages, you may search schedules and ticket prices.
Booking cross-country train tickets, and tickets for long trips requires knowledge and experience, but hopefully a unified train ticketing system for Europe is ready in 2025 as planned by the Community of European Railway and Infrastructure Companies (CER). Meanwhile, in addition to the train operators' ticket sales, you can buy tickets from Rail Europe, Omio, or The Trainline.