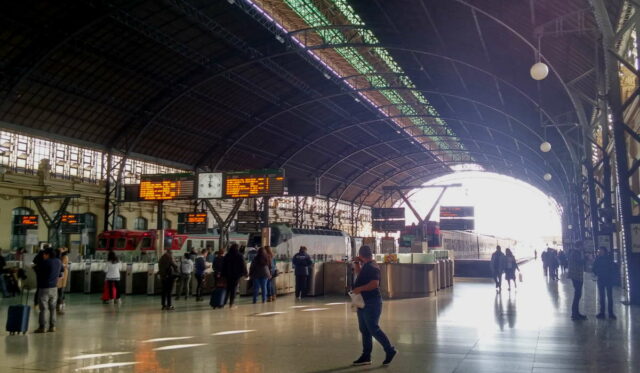 I don't know about you, but booking a train journey that covers multiple countries in Europe feels like rocket science to me. Yes, I'm aware of valuable tools, like OpenRailwayMap, the Man in Seat 61, and EURail and Interrail passes with their route planning apps, but nothing has solved the problem of Europe-wide ticketing. Fortunately, the chiefs of national European railways have recently agreed that a unified ticketing system will be developed by 2025.
The Community of European Railway and Infrastructure Companies (CER) is an organization where common railway policies are agreed, EU lobbying planned, and occasionally, big decisions are made. On October 6th 2022, CER agreed that member railway companies will develop a comprehensive ticketing system that allows travelers to book one ticket for a train trip that covers multiple countries in Europe.
Here are the main points that were agreed by CER members:
In 2025, European train passengers will have a one-stop-shop for searching and buying rail services that cross borders.
Travelers will have access to simple, reliable and comprehensive online timetables and ticket offers both for domestic (urban, regional, long-distance) and for international routes.
International train tickets that include services from multiple carriers will be available in one ticket.
Tickets issued by different railways and ticket vendors will be accepted throughout Europe.
In case of train delays and disruptions, online services will help passengers to find the best way to continue to their destinations.
Railway Journal lists a number of specifications and regulations that need to be approved soon for the seamless ticketing system to meet its promised target date in 2025. Plenty of technical standards are required to enable transfer of data between all parties.
When the new ticketing system works (hopefully in 2025), it is likely that it will bring new passengers to trains. Long-distance travel by train across Europe will increase. Of course, you still have to be careful where and when you change trains, but I would expect the unified system is able to produce an itinerary that is easy to follow.
The new European-wide ticketing system is not as massive investment as new railroad tracks or new night trains, but it may prove to be the key to success for European railways.