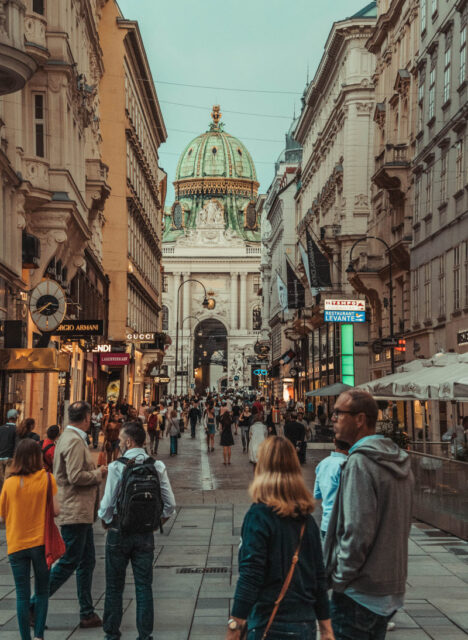 Economist Intelligence Unit's (EIU) annual liveability index for of the best and worst cities to live for 2022 features a few big changes in the ranking. When entire countries restricted free movement and availability of services and events because of global pandemic, it had a profound impact on the quality of life. Now, life is returning to normal in most countries, but of course Ukraine and its neighbors suffer from the war. Let's take a look at the 10 best and worst cities
Top 10 (or 11 because tenth position is shared by two cities) best cities to live in according to EIU are as follows (the number after the city name is the index):
Vienna, Austria 99.1
Copenhagen, Denmark 98.0
Zurich, Switzerland 96.3
Calgary, Canada 96.3
Vancouver, Canada 96.1
Geneva, Switzerland 95.9
Frankfurt, Germany 95.7
Toronto, Canada 95.4
Amsterdam, Netherlands 95.3
Osaka, Japan 95.1
Melbourne, Australia 95.1
Large cities in Europe and Canada dominate the top 10 of the best cities to live. Only Osaka in Japan and Melbourne in Australia made it to the top 10 outside Europe and Canada.
EIU collected data for the Liveability Index during February and March 2022. Altogether 173 cities were indexed for the 2022 edition. More than 30 qualitative and quantitative factors are included in these categories:
Stability
Healthcare
Culture
Environment
Education
Infrastructure.
Expert analysts and in-city contributors evaluate qualitative indicators for the annual index. Quantitative indicators are calculated based on the relative performance of a number of external data points.
Ten least pleasant cities to live in 2022 are the following according to the EIU Liveability Index:
Tehran, Iran
Douala, Cameroon
Harare, Zimbabwe
Dhaka, Bangladesh
Port Moresby, Papua New Guinea
Karachi, Pakistan
Algiers, Algeria
Tripoli, Libya
Lagos, Nigeria
Damascus, Syria
There are many types of city and country ranking methods that focus on specific perspectives of staying or living in a destination. If you are planning to live and work remotely in a foreign city for a year or two, certain conditions are more important than for a digital nomad who is planning to stay there for a few weeks only. This article lists a number of ranking sources that are worth checking out as well.