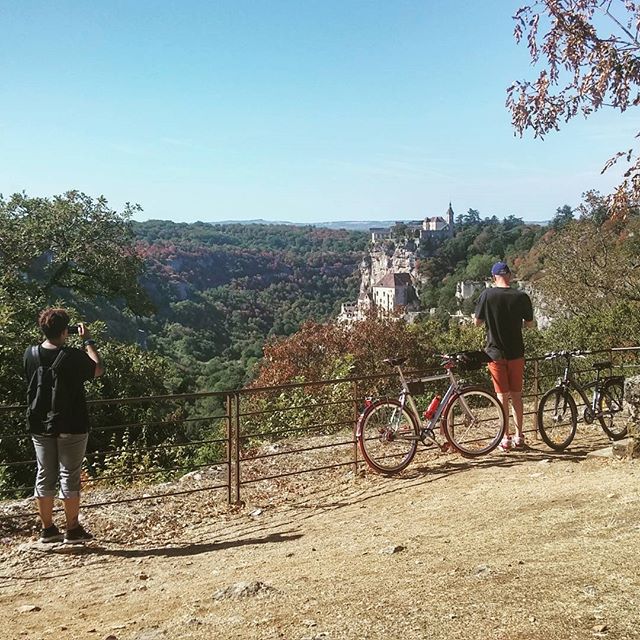 A tour of Europe is a journey that many travelers dream of. The key rule when planning a tour is: when in Europe, don't fly, but use any available land or waterway transport method. This way you will see and experience much more. Even a bicycle is a common and more and more popular way to travel and explore Europe. For cyclists, European Cyclists' Federation has created Eurovelo, a network of marked routes across Europe.
Anyone can draw up a route on a map and say it is a wonderful trail that you should try to pedal through. When you are planning for a long bicycle trip you really want a route put together by a reliable source that has thought about safety and services along the way, not to mention sights and ancient towns and villages. That's where the organization that has created the Eurovelo routes can add value. Eurovelo has been registered as an official brand so that travelers can trust the sign when they see it along the way.
Eurovelo has documented 17 long distance cycling routes, and signposted a number of them (the work is ongoing). The length of routes varies, for instance, from 1050 km (Meuse Route, number 19) to 6550 km (East Europe, number 11).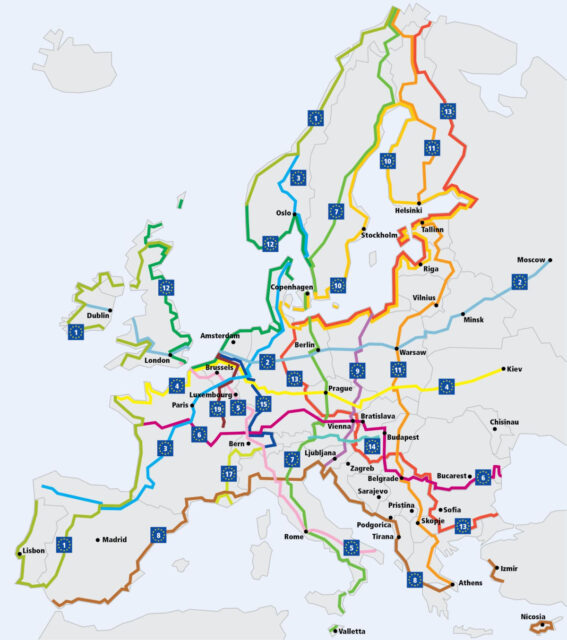 The Eurovelo web site has plenty of information for each route. During the planning phase, valuable information such as maps, accommodations, places to eat, sights, and places to visit are available on the web pages. For some routes mobile apps can be downloaded from the Apple App Store or Google Play Store. Search for eurovelo in your app store. The Eurovelo app made by funiq is the official one. Additional apps have been created as well: for instance, Route 6 app has detailed information about the places along the way and a tracking feature that shows you where you are.
Which route to choose? There is so much to see and explore in Europe that it can be difficult to decide where to go. Since cycling is physical exercise (of course, electric bicycles can be used and they are common in Europe), it is good to assess the fitness level of each cyclist.
If you want to pedal along roads and bicycle tracks without mountains, routes that follow the major rivers of Europe are an excellent choice. Since major rivers used to be the primary means of transport in the old days, historic towns and castles tend to be located on river banks. The coast lines of the Baltic, North, Atlantic, and the Mediterranean Sea are also excellent choices for history, sea views, and minimal mountains.
If you have the legs to pedal on the mountains, there are many other mountain ranges besides the Alps in Europe. The Pyrenees at the border between France and Spain is magnificent, as well as The Carpathians in east Europe (Romania, Serbia, Poland, Slovakia, Hungary and Ukraine), Scandinavian Mountains in Norway, north Sweden and north Finland, Dolomites in north Italy, and Balkan Mountains in Bulgaria and Serbia.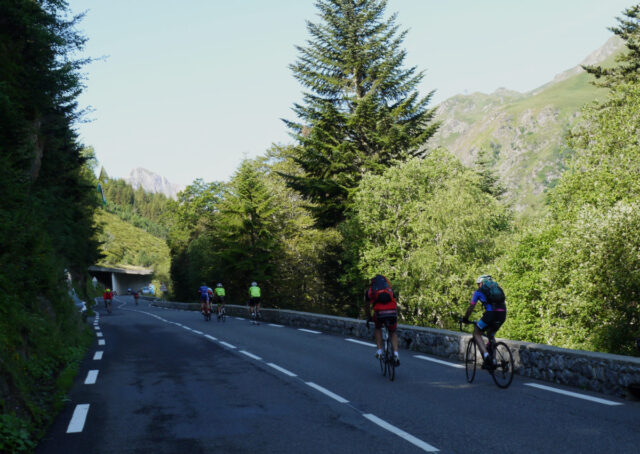 The Independent offers a few tips for nice Eurovelo routes as well.