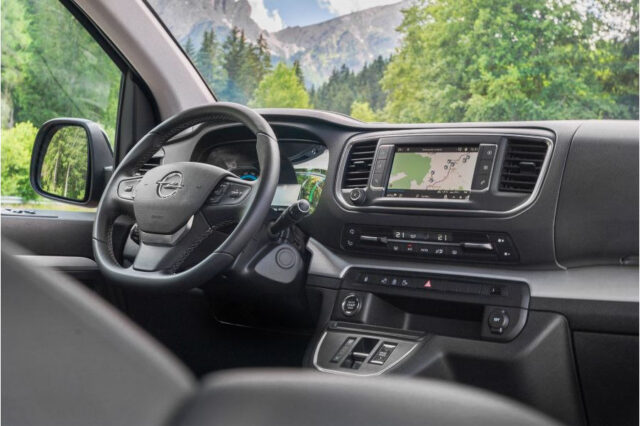 Travelers who are thinking of investing in an electric vehicle get plenty of choices for 2023. Particularly, European automakers and their collaboration partners are introducing a range of options for electric campervans. Opel Zafira Life is a compact van whose electric cousin Zafira-e gets campervan treatment from Crosscamp.
The 75 kWh battery of the electric Opel Zafira-e allows up to 322 km range (WLTP). A separate battery provides power for camping needs, such as for a cooler box, lights and USB ports that can be used for mobile devices.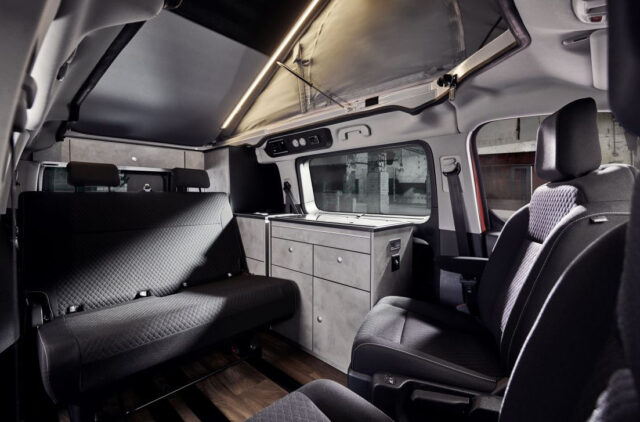 Crosscamp is an enterprise specialized in product kits that are used to equip vans for camping. The principal products are Flex and Lite. For Zafira-e, the Flex provides practically all the features for a fully equipped campervan. The features are:
Kitchenette.
Gas cooker.
Cupboards.
Wash basin.
Fresh water container and waste water tank.
Rotating front seats that can be turned to face the back of the vehicle.
Rear seats can be turned into a double bed.
Rising roof makes room for two beds.
The Crosscamp Opel Zafira-e is available in 2023.
Crosscamp Lite is a product package for van owners who need their van during the week for work, but want to escape to the great outdoors during weekends. The Lite has the essential features needed for camping that is fast to unpack