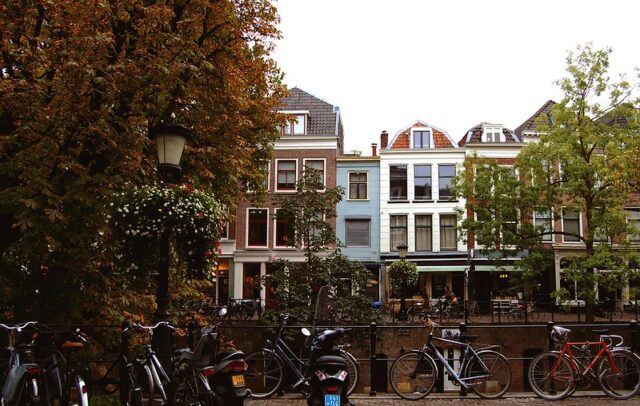 The first time anyone visits a European city like Copenhagen or Amsterdam, they notice the number of cyclists rolling along the streets. In many central European cities, bicycles have their own lanes where they can safely travel at their own speed. Where exactly are these cities where it is easy and safe to pedal? Let's take a look at a study that has ranked the most bicycle-friendly cities.
The top 20 of the best cities for cycling according to Luko Cover SAS insurance are:
Utrecht, Netherlands
Munster, Germany
Antwerp, Belgium
Copenhagen, Denmark
Amsterdam, Netherlands
Malmö, Sweden
Hangzhou, China
Bern, Switzerland
Bremen, Germany
Hannover, Germany
Strasbourg, France
Bordeaux, France
Hamburg, Germany
Leipzig, Germany
Bristol, UK
Montreal, Canada
Nuremberg, Germany
Innsbruck, Austria
Berlin, Germany
Melbourne, Australia
Only three out of these top 20 cities are outside Europe. Melbourne, Montreal and Hangzhou (China) have developed respectable cycling infrastructure for residents and visitors.
You can find the full ranking of 90 cities here. Five cities at the bottom of the ranking are: Moscow, Tbilisi, Bangkok, Medellin, and Lagos.
Five years ago, a Danish consultancy ranked the world's most bicycle friendly cities (view the top 20 here). The study done five years ago, and the study put together this year are based on different factors, so they shouldn't be directly compared. Nonetheless, let's see if same cities can be found at the top of both studies.
The following cities have been listed in the top 20 of both studies:
Perhaps this is an indication that these 10 cities are the best of the best because they rank high in two independent studies.
Euronews reported about the 2022 ranking.