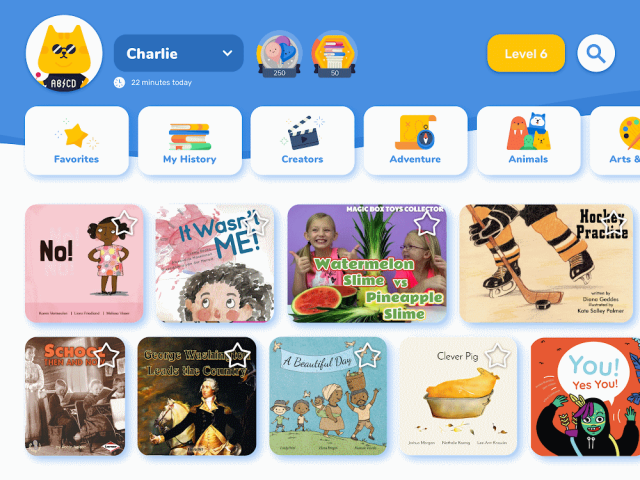 If you have children who are learning to read or struggling to read, a little bit of extra screen time may help. Google has developed Rivet app for mobile devices that is designed to assist children to read. To make the offer difficult to refuse, Google has bundled 2000 children's books into the app.
All right, sounds exciting, but this is Google that has created the app. Everyone who is trying to protect his or her personal data from Google and other data collectors should check the permissions the Rivet app requires before installing it. It is, after all, an app specifically targeted at children. At the moment, however, the Rivet app doesn't require any extra permissions that would make me worry. It is possible that the app will request access to new resources when upgraded in the future.
Rivet is available in English for Android and Apple mobile devices in the US, Canada, Australia, New Zealand, South Africa, India, Brazil, Nigeria, Philippines, Bangladesh, Pakistan, Indonesia, Egypt, Chile, Mexico, Vietnam, Thailand, Columbia, and Argentina. When you search for the app, choose the one that was developed by Area 120. It is Google's lab for new projects.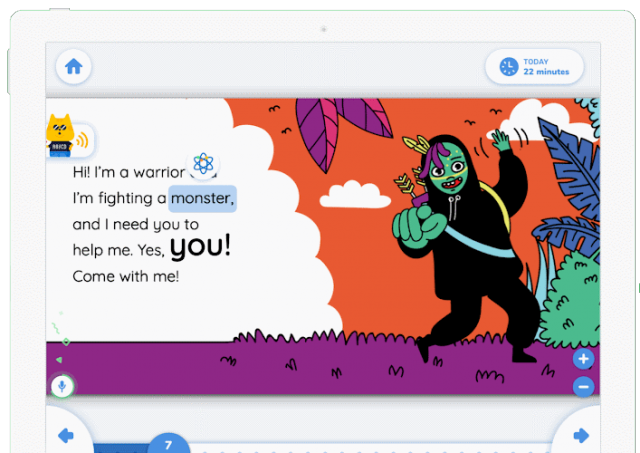 The way it works is as follows. A child reads an ebook in Rivet app aloud. The app listens to the reader, and encourages and corrects the reader if needed.
To make reading fun, Rivet has borrowed ideas and appearance from games, and has some game-like features. The reader can advance from initial starting levels to high levels as reading skills develop. Help is available for words that children may be unfamiliar with.
Rivet recognizes words readers said correctly and which they didn't with "Say the Word". Another shortcut to help is "Tap for Help" for pronunciations, definitions, and translations into over 25 languages.
Books are available in the app in the following genres:
– Adventure
– Animals
– Arts and Crafts
– Community
– Fiction
– History
– Learning
– Nonfiction
– Science
– Sports
– Vehicles
Ebook reading applications for PCs are reviewed in this article.
Via 9to5Google.