Someone said that a writer's most important tool on the road is a camera. What about 360-degree cameras that can capture everything around them? Would they be even better tools for photography and documenting places or events?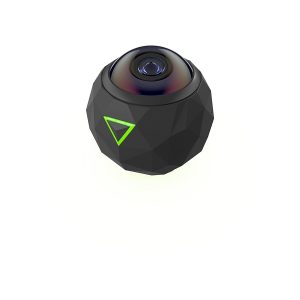 Prices of 360 cameras have quickly com down. It was only two or three years ago when I tried a few models, but the prices were between 500 and 1000 euros/dollars then. Now, it is possible to get a 360 camera from a reliable brand for 150 euros. Let's find out which products are the best if you are in the market for a 360-degree camera in 2017.
High-end 360 cameras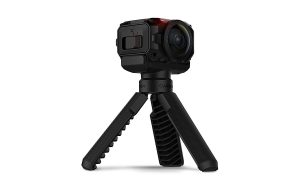 360FLY 4K is a ball-shaped camera with the lenses on top and screw holes at the bottom for a tripod. The price, around 300 dollars, is unbeatable at the moment in the high-end category.
Garmin Virb 360 is a camera from the successful GPS and sports electronics product manufacturer. The Virb 360 has been acclaimed in many reviews because of its image quality, but the price is on the high side, about 800 dollars.
Budget 360 cameras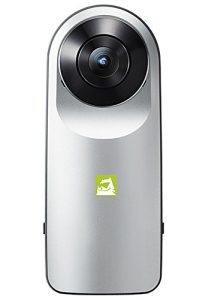 LG 360 Cam is the winner of the price/value category. At 150 dollars, you get a 360 degree camera that fits in a pocket.
Another product in this category to consider is the Dunkam 360 Camera. It is attached to a smartphone which means that the image processing takes place on the phone and only the special lens sticks out from the other end of the phone. No cables or anything, the camera is plugged directly into the port. The Dunkam is priced at 150 dollars which means they have been able to raise the price after the launch when it was 99.



Product reviews at Tom's Guide and Digital Trends were among the sources for this article.