When any professional, for instance, a digital nomad or a remote worker, who is working while traveling, packs for the next assignment or destination, there is always the question if something could be dropped from the travel kit. The number of electronic devices seems to be gradually growing in my travel bag, at least. Which tools are the essential ones to get the job done, if the assignment is to write on the road?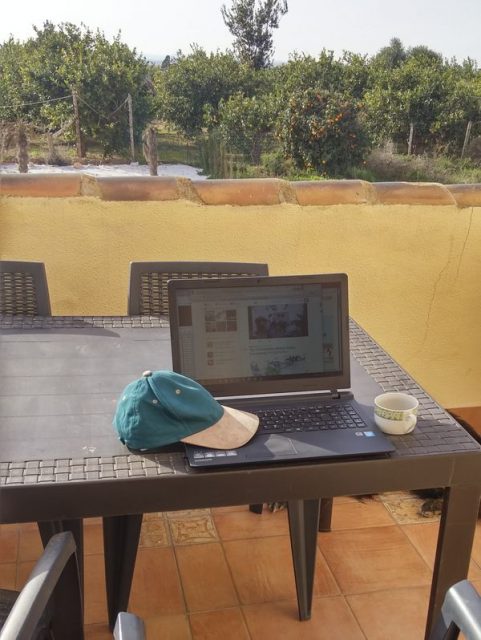 Here is the set of key tools for a travel writer according to my experience.
Maps.
Both digital and paper maps are crucial for planning. For navigation on the road I use offline digital maps, but I have good printed map books as a backup.
Laptop.
Most writers type their manuscripts on laptops, and so do I. Nonetheless, it is quite amazing how little laptops have developed if you compare them to tablets and smartphones that have gone so far in such a short time. Where is the touch screen in laptops? Decent battery life? Protective cases for taking them on the road?
Smartphone.
The ultimate communication tool for keeping in touch with collaborators or calling tourist information offices of the world. The camera on the phone is also a very useful and important tool for a writer.
Tablet.
I use tablet a lot for planning (maps, distances between distances, routing) and researching background information on destinations. On the road, it is the in-car navigation device instead of the dashboard GPS. Tablet is probably the first tool that many other travelers drop from their toolset, but in the future, I may even choose tablet and keyboard instead of a laptop.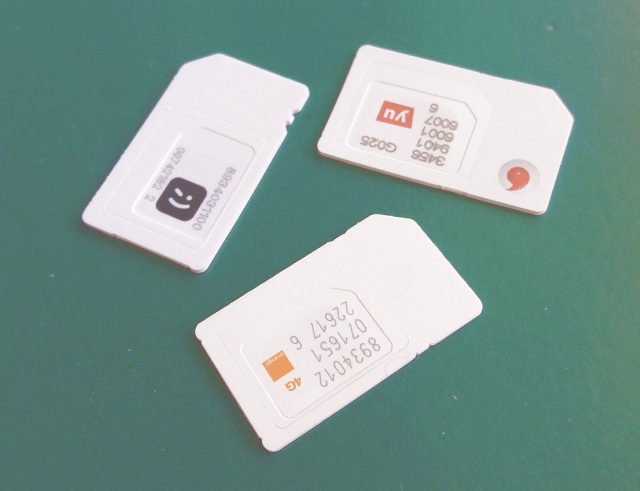 Local prepaid SIM card.
Some travelers rely on Wi-Fi hotspots to get online, but the best way to have Internet access when you need it is to buy a local prepaid SIM card with data plan. Insert the SIM card to your smartphone, 3G/4G Wi-Fi router, tablet or laptop.
Backup disk.
The next backup disk I am going to get is a portable, wireless SSD disk. In the office, I can continue using USB hard drives that can store terabytes worth of data.
Camera.
I write and take photos for books, but even if you wouldn't take pictures to be published in an upcoming book, camera is a vital tool for a writer. Photographs have many functions: they show how a place looks like, they help a writer to remember details of a place, and they can document objects.
I just realized that paper and pen are not included in the list of key tools. It is very rare that I use the trusted and reliable note taking technology, but occasionally I do. Pen and paper are usually somewhere near to make notes, for instance, during a phone conversation, but they are not vital tools anymore. Another thing I realized is that occasionally I need help. Hubstaff Talent is a service for finding remote talent.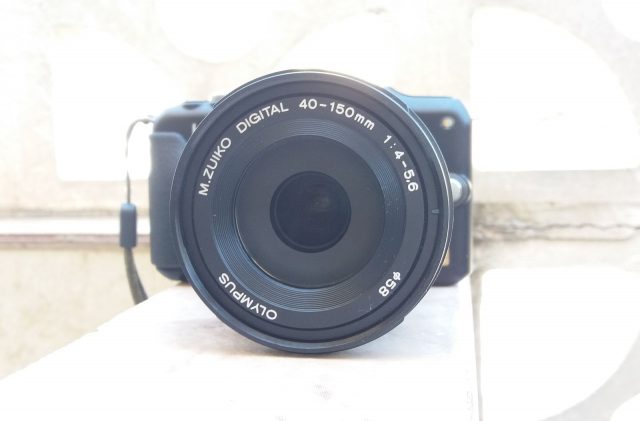 If I had to choose only one tool from the list above, which one would be the most important for a travel writer? Camera.
Yes, a camera. I am slightly surprised by my choice, but if I had to select only one thing I can take along for the next trip, it would be a camera. By taking a photo, I can document details of things I would have to write down. Overview photos of landscapes and city streets help me remember how a place really was. I can quickly document information boards that highlight the key points of a sight or a protected park. Video clips of local markets, main squares and pedestrian districts remind me of the buzz and feel of the place. A camera is also a handy note taking aid: I can record a video clip with a note to myself. If it is my job to take the photos for a book or an article, those images have to be taken as well.
Naturally, when the time comes to start actually writing, a camera won't help anymore. But the photos and videos will.