News on ebooks, writing and photography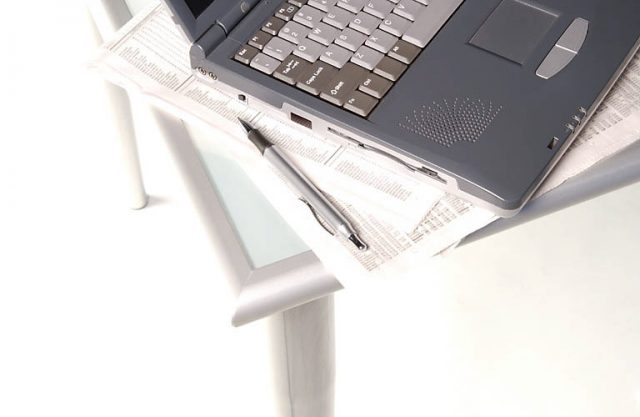 The Ultimate Guide to Writing and Publishing a Nonfiction Book
Writing Tips Oasis
An extensive article on planning and writing a nonfiction book that starts with a Table of Contents. Klaava team was sold – the importance of the Table of Contents is also one of our most popular articles. Here is a writer who knows about writing a nonfiction book. And yes, writing a book is that much work as the article suggests.
How to Tell Better Visual Stories with Travel Photography
Digital Photography School
Telling a story with images has a beginning and an end just like telling a story in writing. The article provides tips for an opening image, and for other types of pictures required to tell a travel story.
Microsoft is giving away millions of eBooks that can be downloaded for free
Techworm
Free ebook downloads for techies. Technical guides for people who are dealing with Microsoft's products at work. If you are looking for free ebooks, why not try Traveling in Scandinavia?
The top 5 gadgets for remote work and productive workations
Meri Sorgaard
Only 5 gadgets – in addition to an obligatory laptop and smartphone? That's quite a feat.
Review: Sony DPT-RP1 PDF Reader and Digital Notepad (Video)
The Ebook Reader
The Sony DPT-RP1 is an ereader, but not an ordinary one. It has specifically been designed for reading PDF documents and ebooks. That's why it has a huge screen for an ereader – 13 inches. Here is a review.
What is the X-Ray Feature on Amazon Kindle?
Methodshop
A reminder on the usefulness of X-Ray feature on the Amazon Kindle ereaders and reading applications for tablets and smartphones. Other Kindle features explained as well.
Because travel is much more than exciting destinations
Travel User Guide
A user guide for travel? That's what this is – tips, advice and reviews.
Apple is now accepting PayPal on the App Store, Apple Music, iTunes, iBooks and iCloud
Hardware Zone
PayPal is my and many other people's preferred method for payments on the Internet, and now everyone can purchase ebooks from the Apple iBooks store using their PayPal accounts. Excellent.