Writing a book is hard work that takes time, requires patience, and persistence. The process of writing is individual, and continuously develops as experience and the number of published books grows. For instance, my own process has always been to write multiple drafts, and edit them until the outcome is what I had envisioned.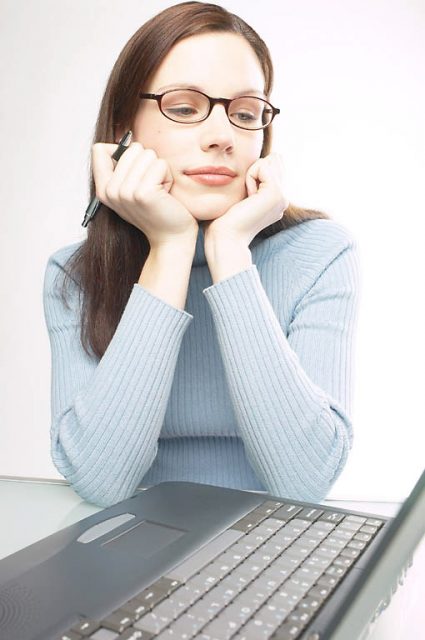 That's why it is so inspiring to find out that author Jeff Goins has identified five stages in the writing process that each represent a draft for a manuscript that is continuously being improved. The number is very close to the number of drafts I tend to write. Another inspiring thing is that Goins is refreshingly brutal when it comes to describing how the process of writing a book really works.
Here is the summary of Goins' five-draft book writing process.
Draft 1:
Ideas. Often unstructured, and may only make sense to the writer.
Draft 2:
Structure. The manuscript begins to take shape. If it doesn't, something is terribly wrong.
Draft 3:
The rough draft. At this point, the text is readable and can be edited. The whole work can be reviewed if something is missing.
Draft 4:
Cut. It is time to make it simple and easy to read which means cutting all the excess words and paragraphs.
Draft 5:
Finetune. Final edits, and the last chance to show it to reviewers for improvements.
The good news for writers who have never had the courage to even begin writing a book is that the threshold is actually low. You are not going to write that book at one go, but it is a step-by-step process where you continue improving your text until the whole work becomes a finished manuscript.
The next step after the five stages of drafts is to work with a publisher's editor who may have ideas how to further improve the manuscript. A good editor knows that he or she is not always right, and that it is a collaborative process to get the book finished. It means respecting the author's opinion and voice.
If a writer is not working with a publisher, it is beneficial to get a professional editor to review the manuscript before publishing it.