The Tour de France is regarded as the world's biggest sports event when measured by the number of spectators who are watching the race live where it happens. Professional road cyclists race for three weeks in July along a route that mostly zigzags in France, but also in neighboring countries. In 2017, the race starts in Germany. Spectators have free access to follow the race at any point of the route. The best spots have thousands of enthusiastic fans cheering the riders, and since the race is 3540 km / 2200 miles long (in 2017), it adds up to millions of spectators.
The Tour de France is more than 100 years old event, but also the Giro d'Italia (Tour of Italy) and the Vuelta a Espana (Tour of Spain) are traditional three week stage races with long history where the world's best professional road cyclists compete in teams against one another. Can there be any relation to the popularity of cycling in daily life of ordinary citizens because cycling as a sport is so popular in Europe?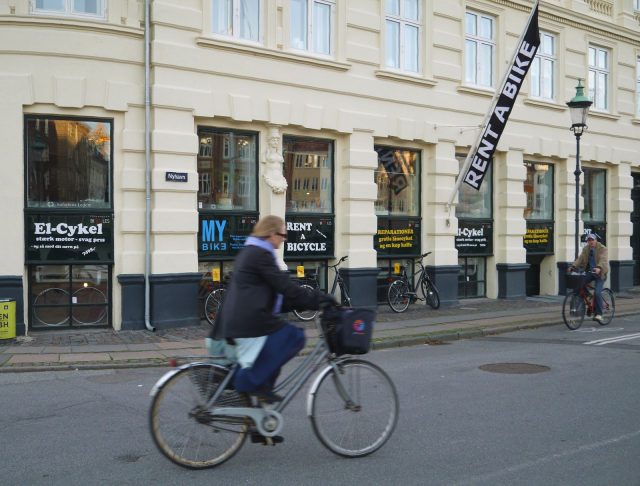 Let's look at a list of the world's 20 most bicycle-friendly cities in 2017. The ranking has been prepared by the Copenhagenize Design Co. that selected 136 global cities, assessed each one against a set of 14 parameters, and arranged 20 top cities in order. The common denominators that defined the best cities are quite straightforward: cycling is understood as a serious transport method, cities have invested in infrastructure, and they have a desire to make cities better.
Here is the 2017 ranking for the best cities for cyclists as compiled by Wired.
1. Copenhagen, Denmark
2. Utrecht, Netherlands
3. Amsterdam, Netherlands
4. Strasbourg, France
5. Malmö, Sweden
6. Bordeaux, France
7. Antwerp, Belgium
8. Ljubljana, Slovenia
9. Tokyo, Japan
10. Berlin, Germany
11. Barcelona, Spain
12. Vienna, Austria
13. Paris, France
14. Seville, Spain
15. Munich, Germany
16. Nantes, France
17. Hamburg, Germany
18, Helsinki, Finland
19. Oslo, Norway
20. Montreal, Canada
What do you know, France gets the biggest number of cities into the top 20. Germany, Netherlands, and Spain – all very successful nations in bicycle racing – follow France. Only two cities outside Europe made it to the top 20: Tokyo and Montreal.
If you want to follow Tour de France, the official web site of the race is Le Tour, and here you can see which television channels are broadcasting the race live.
For travel information on France, here is a travel guidebook for download.