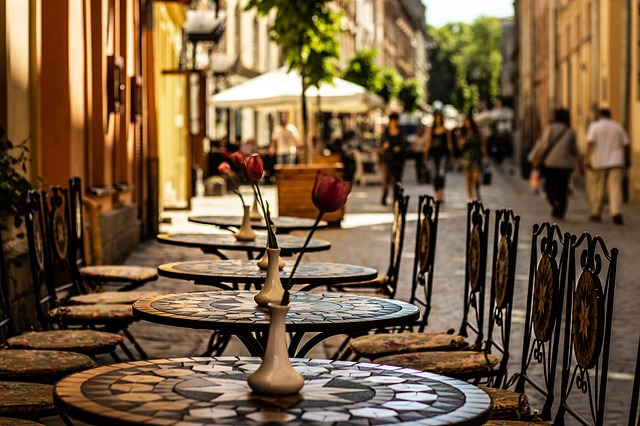 An unexpected global phenomenon like a pandemic causes immeasurable losses to economies in every country, but it also opens doors to changes. As the number of travelers has decreased in 2020, hotels and many other travel related businesses have lowered their prices to attract those people who are on the road. The Post Office price barometer of major European cities indicate an overall price drop and changes in the top 10 most expensive and lowest cost cities.
Prices dropped (compared to the last year) in more than half of the cities in Europe surveyed by The Post Office. The biggest price difference to the previous year was -26% in two Nordic capitals Reykjavik and Oslo.
Top 10 lowest cost cities in Europe for tourists in 2020, the cheapest first:
Lviv, Ukraine
Tirana, Albania
Bucharest, Romania
Belgrade, Serbia
Vilnius, Lithuania
Warsaw, Poland
Katowice, Poland
Zagreb, Croatia
Riga, Latvia
In Lviv, a bottle of beer in a cafe costs 1.60 euros on average, and two nights in a three star tourist hotel 88 euros. Compared to the most expensive travel destination in Europe, Zürich, the difference is dramatic: 4.80 euros for a cup of coffee and 228 euros for two nights in a three star hotel in Zürich. I still remember the most expensive Big Mac of my life in an autobahn restaurant near Zürich last year: 16 euros.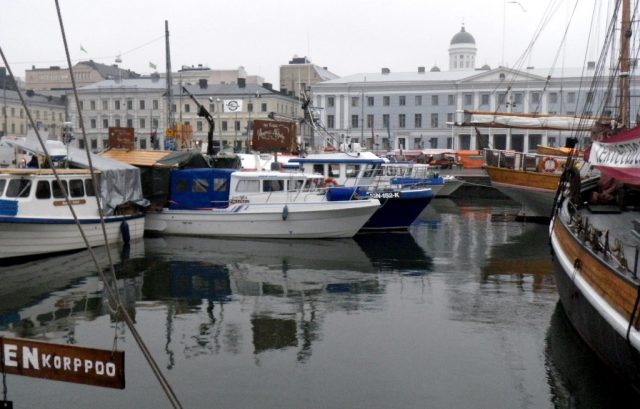 Top 10 most expensive cities in Europe to visit in 2020 (in descending order, the most expensive first):
Zürich, Switzerland
Amsterdam, Holland
Copenhagen, Denmark
Geneva, Switzerland
Stockholm, Sweden
Reykjavik, Iceland
Bruges, Belgium
Paris, France
Oslo, Norway
Traveling in Eastern European countries has been cheaper and still is more economical than in other parts of Europe. Although prices of hotels and other travel related items have decreased, Nordic countries and Switzerland continue to be the most pricey travel destinations in Europe.