Becoming a writer tends to be a gradual process. Usually, it takes time to learn the craft, decide what kind of writing is the most attractive, find a way to publish the works, and see if writing can be the one and only work to make a living. Because it is a gradual process, the method of working, the tools, and the working environment are typically discovered along the way.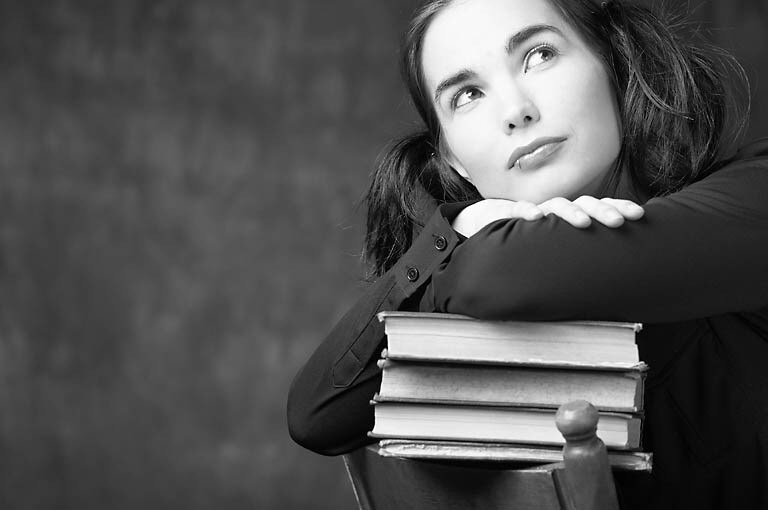 An excellent article by Ayodeji Awosika suggests that aspiring writers must give up 7 things in order to become published and successful.
He makes valid points on what it generally requires from an aspiring writer to develop into a published writer. Here are the 7 points Awosika makes.
You have to give up your:
1. Entitlement. Especially, in the beginning, you are not entitled to anything. You have to fight for everything.
2. Romanticism. There are plenty of romantic stories of authors and how they have achieved their success, but they are never the full story.
3. Fear of marketing. No matter which publishing path you choose, you will have to market yourself and your work.
4. Time. Becoming a writer can take years.
5. Need for approval. In the beginning, genuine approval is difficult to get.
6. Laziness. Writing means a lot of work.
7. Excuses. If you want to become a writer, there are no excuses for doing something else.
If I had to list only 3 things that are required to developing into a writer, they would be the following:
Time. You have to allocate plenty of time for writing. It means you must give up something else, like watching television, playing video games, hanging out at cafés, shopping, or anything else that doesn't add value to writing.
Perseverance. Writing is a long-term decision. Learning the craft, getting a work published, achieving sales never happens overnight. It is really amazing how disciplined most writers are when it comes to their work.
Continuous learning. No one can say that he or she completely masters the craft and business of writing. It is not only the techniques of writing that require continuous learning, but also work methods, processes, marketing, business, and tools.
So, many things in an aspiring writer's lifestyle should change in order to make room for everything that writing requires.