If you haven't visited any of the five Scandinavian countries before, but you believe now is the time go, a bit of research will help you decide where and when to travel. It is a large area, and the further north you go in North Europe, less people there are. If you go as far as Lapland, there are more reindeer than people.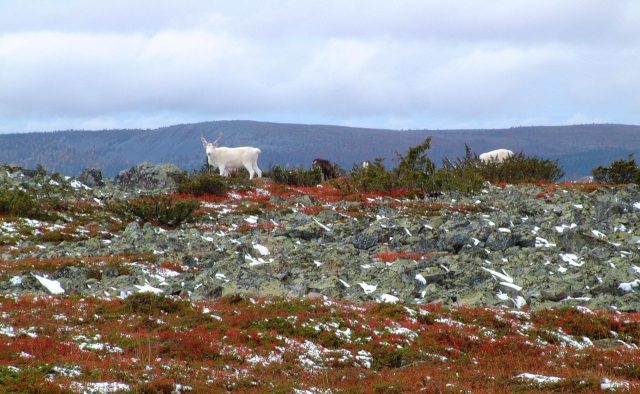 Traveling in Scandinavia is an ebook that we have made available for free. You can download the book right away simply by choosing an EPUB or Kindle version of the ebook.
The book includes information on destinations in Sweden, Norway and Finland. Cultural insight on people, customs and etiquette are featured as well, because, well, you are supposed to behave in the sauna as the Scandinavians behave.
We have chosen chapters from our travel guides and cultural guide for Traveling in Scandinavia, and even selected chapters from a cookbook, and a history book. All and all, the book gives an overview on Scandinavia from many angles.
It is easier understand the silence of Finns, drinking songs of Swedes and electric car enthusiasm of oil-rich Norwegians after reading chapters from the book.
Some travelers like summer and sun, others snow and fun. Summer and winter are the best times to visit Finland, Norway or Sweden. Unless, you are a Scandinavia expert and know that the peak season for hiking in Lapland is autumn. It is because the color of green in the fells and mountains fades, allowing other colors momentarily shine.