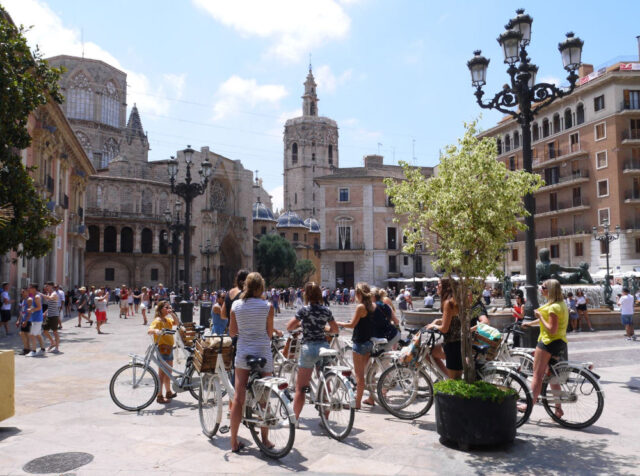 I have lived and worked in three countries that happen to be located in three different continents outside my home country. When people ask travel recommendations for the region I have lived in, I can give advice from a perspective of a person who has years of experience of traveling in there. My analysis can be brutal, it can be favorable, but it is based on real life. This is why I tend to trust travel destination rankings done by expats. They can see behind the greatest tourist attraction, and how a destination really is like to stay and visit.
Expat Insider is an extensive survey conducted by InterNations, a community of millions of expats around the world, that tells us how easy or difficult it is to settle in a city or country, what the culture is like, how friendly local people are, and many more things. In late 2022, nearly 12,000 respondents shared their reviews what it's like living and working far from home. They represent a total of 177 nationalities, and live in 181 countries or territories.
The best cities to live and work top 10 as reviewed by expats:
Valencia, Spain
Dubai, UAE
Mexico City
Lisbon, Portugal
Madrid, Spain
Bangkok, Thailand
Basel, Switzerland
Melbourne, Australia
Abu Dhabi, UAE
Singapore
Expat Insider ranked 50 cities across the world, so many beautiful, attractive cities have been left out. Nonetheless, almost every city in the top 10 is also a popular travel destination. For instance, Valencia, Spain's third largest city has everything a visitor can hope for: historical town center full of life, Mediterranean beaches, modern architecture, and it is considered to be the birthplace of paella. The small, but populous island state of Singapore is a melting pot of Asian cultures and global businesses where English is the universal language.
The worst cities to live and work, from the worst to little less bad (order from 50 to 41.):
Johannesburg, South Africa
Frankfurt am Main, Germany
Paris, France
Istanbul, Turkey
Hong Kong
Hamburg, Germany
Milan, Italy
Vancouver, Canada
Tokyo, Japan
Rome, Italy
Evidently, big cities and megacities are not the favorite home towns of expats, although some these bottom-ranked cities are favorites of tourists, like Paris, Tokyo and Rome.
The survey by InterNations asked the respondents to rate up to 56 aspects of urban life in their overseas home towns on a scale of one to seven. The results rate personal satisfaction with both emotional topics (such as the ease of finding local friends) and more factual aspects (for instance, the availability of healthcare) with equal weight. The answers were categorized into five indices: Quality of Life, Ease of Settling In, Working Abroad, Personal Finance, and Expat Essentials.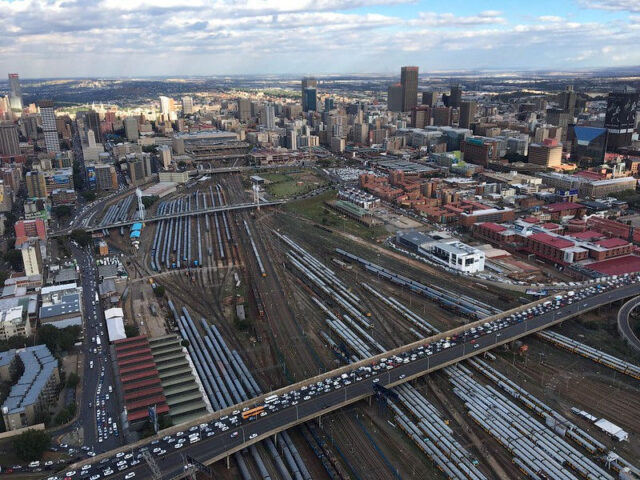 Euronews reported about the survey.