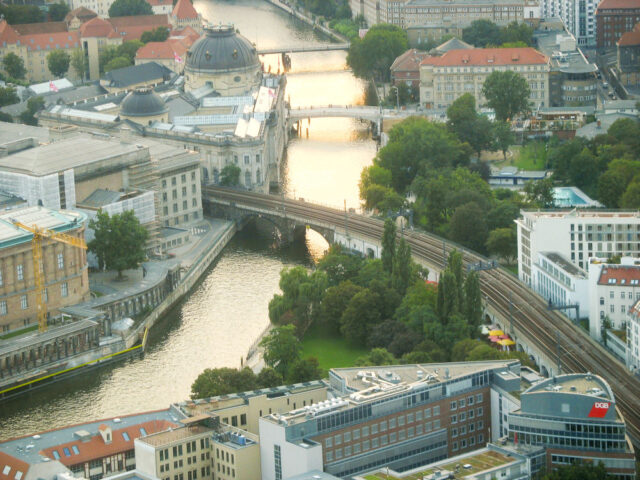 Visiting a city that has plenty of must-see sights can be a daunting experience if you haven't studied the local public transportation network. There are cities across the world that have been designed for private cars alone, but especially in Europe and Asia many remarkable tourist destinations have extensive public transportation networks. Let's take a look at which cities residents have voted as the best for moving around using public transit.
The ranking for 19 cities across the world was put together by Timeout. The publication asked about 20,000 residents of 50 cities in all parts of the world for their opinions on how easy it is to get around their city by public transportation. Here are the results of the survey that was published in April 2023.
Berlin, Germany
Prague, Czech Republic
Tokyo, Japan
Copenhagen, Denmark
Stockholm, Sweden
Singapore
Hong Kong
Taipei, Taiwan
Shanghai, China
Amsterdam, Netherlands
London, UK
Madrid, Spain
Edinburgh, UK
Paris, France
New York City, US
Montreal, Canada
Chicago, US
Beijing, China
Mumbai, India
Out of 19 cities ranked, almost all are in Europe and Asia. Residents of 7 Asian cities were happy with the public transit options in their cities, whereas 9 European cities had locals very satisfied with their public transportation systems. Only three cities from North America made it to the top 19.
It is notable that cities renowned for their high numbers of cyclists rank high on the list of best public transportation as well. The streets of Berlin, Copenhagen, Stockholm, Amsterdam and London are nearly swarming with cyclists during commuting hours. In fact, the authorities of the City of London have announced that cyclists outnumber cars on the streets: Bicycles are the "single largest vehicular mode counted during peak times on City streets."
So, take a little time before traveling to a city you are not familiar, and study its public transportation network. It is one of the reasons that makes Valencia, the third largest city in Spain, an excellent destination for a city break, beach holiday, or partying with locals during a fiesta.