There is a moment in every author's life when the question of having a web site becomes a hot topic. Most book publishing marketers recommend authors to have a dedicated personal or book related web site.
When it comes to online publications – blogs, personal web pages, business sites, news publications, you name it – the most popular online publishing system is WordPress. However, WordPress is going through a big change that affects existing web sites and new publications that use it. This article outlines what WordPress 5 means for people who already use, or are planning to use WordPress for their online publications.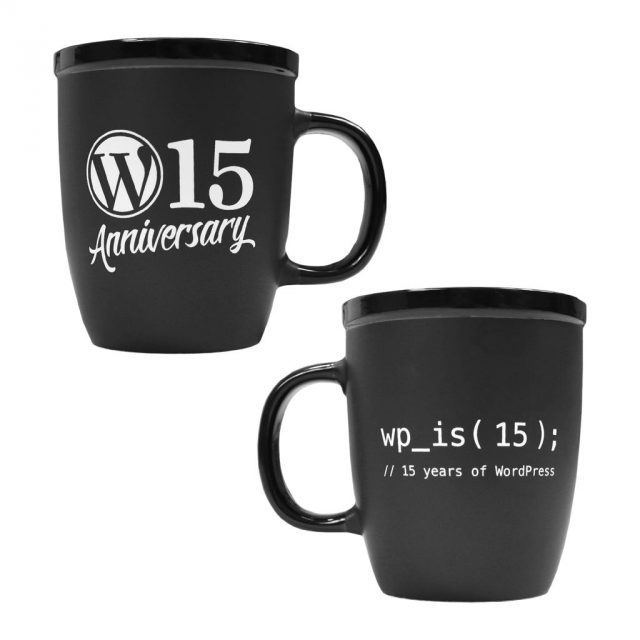 WordPress 5 was made available in early December 2018. The thing that makes it important for everyone dealing with this publication system is that version 5.0 was the first step into a new kind of WordPress. Eventually, designing web sites, coding new functionality, and writing content will change in WordPress.
First, the writing tool (editor) changed into a new kind of text editor where everything is made of blocks. A heading is a block, a paragraph is a block, an image is a block, and so on. It is not an intuitive way of writing for authors who are used to text processing applications, like Word, LibreOffice or Pages. The good news is that it is perfectly fine to write a blog post or another page in a familiar word processor, copy-paste the text into the new writing tool known as Gutenberg, and hit publish.
Two main methods of getting a personal WordPress web site that you control are signing up to the WordPress.com service, or running your own web site on a server hosted by an internet service provider.
Having a web site at WordPress.com means you don't have to worry about operating or administering the system, but focus on writing new posts, inserting new photographs, or changing colors on the pages. There are limits what can be customized, but for simple blogs and homepages, the limitations are not meaningful.
Running your own WordPress web site on a hosted server means you must know something about web servers, databases, and the technology of WordPress. The possibilities to customize the site are practically endless. The actual software can be downloaded from WordPress.org. This option often lets you set up multiple sites, if that is something you need.
Independent of the way a WordPress 5 web site has been activated, it is possible to add new functions (plugins), change the layout and look of the pages (themes), and tweak many settings of the publication.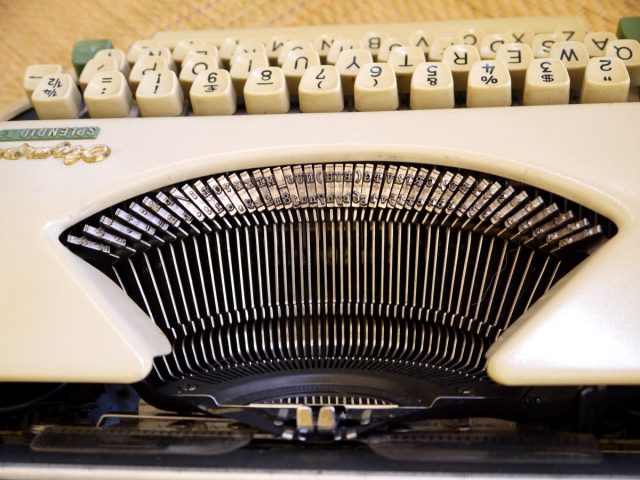 Since WordPress is in the process of reinventing itself, it is important to take the following into account if you already have, or are planning to start a web site:
A. If you are new to WordPress, forget the confusing talk that concerns versions prior to 5.0. Go directly to version 5, and stay there.
B. If you already have a WordPress site, the long-term strategy should be version 5 and Gutenberg, but be careful when you go there. This article has good tips for everyone wondering what to do with version 5 and the Gutenberg editor.
All and all, WordPress is much more than a simple blogging tool or a site for a simple homepage. That is why it has a learning curve for anyone who is not familiar with web technologies, but it grows with you wherever your journey takes you.