News on ebooks, writing and photography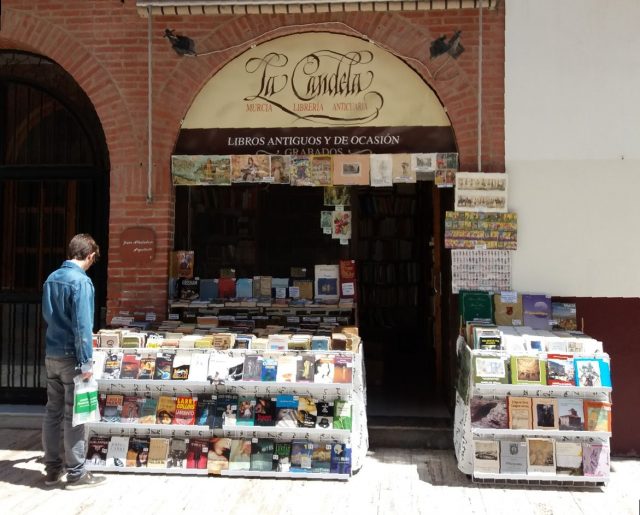 New York Public Library turns subway cars into mobile ebook libraries
Boing Boing
Some New York metro cars have been equipped with Wi-Fi signal that connects commuters to the city library for ebooks. Nice idea, since under the ground it is rare to get a mobile network or Wi-Fi signal at all. Library has come to the rescue of all the people who want to read, but haven't downloaded any books beforehand on a smartphone or tablet.
9 tips for writing stronger headlines
Poynter
If you are fed up with headlines Buzzfeed, Huffington Post and similar organizations feed us, here is some level-headed advice to writers for composing their headlines. The advice is valid for headings featured in a non-fiction book as well.
Travel Photography Tips for Beginners
Nomadasaurus
The digital nomad couple has learnt their photography skills on the road during several years. The post features plenty of valuable tips and not only for beginners, but for all travelers who have realized that improvement is required in order to share the snapshots on social media.
7 Things I've Learned So Far, by Kristen Lepionka
Writer's Digest
An author shares a few lessons on the business of writing and working like a professional.
The Gems of Nice and the French Riviera
Klaava Travel Guide
A travel guidebook to southern France shows the best destinations to visit and the nicest places to stay.
The New 10.5 Inch iPad Pro | Bigger, Better, Faster, Smoother
SLR Lounge
A new Apple iPad tablet 10.5 inches in size that has the same physical dimensions as the 9.7 inch model. Confused? The display extends from edge to edge, making the screen surprisingly large. Many other improvements implemented in the new iPad, too.
Recommended Travel and Digital Nomad Blogs
Become Nomad
A categorized list of travel and digital nomad blogs.
It's Not You, It's Me: A Writer's Reflections on Rejection
Bob Eckstein
If it is any consolation for a rejected writer, everyone, even the brightest stars have been rejected at some point of their careers. The article gives advice on managing the difficult time of rejection.