European Union has reached a crucial milestone in its effort to create a truly single market for its member countries. Telecommunication service providers whose networks we use when we make phone calls and connect to the Internet are not allowed to charge extra if you take your mobile phone to another EU country and let it connect to a local network. You can make phone calls and use Internet services for the same price as in your home EU country.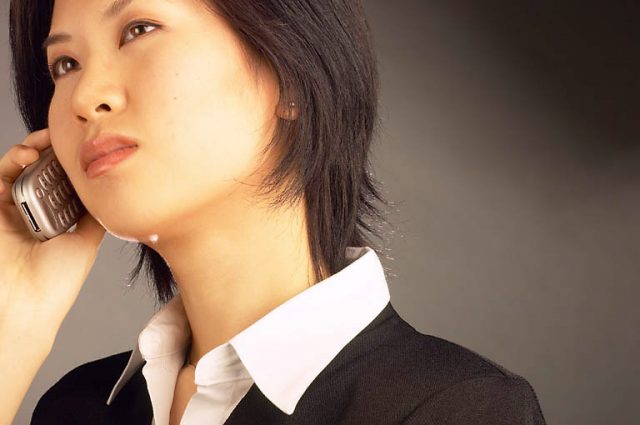 All EU citizens who travel are certainly happy about the decision that was inaugurated on June 15, 2017. If you have a prepaid SIM card, doublecheck your operator's policy. For instance Vodafone still charges extra if you use your prepaid SIM card in another EU country, but it was the only one I could find. Others are following the new EU policy.
What if you arrive in Europe but don't have a SIM card from a EU country? Usually, you would purchase a prepaid SIM card in the country where you landed, right? Well, that's what you still can do. Here is the best part: choose wisely, and you can roam in EU countries with that SIM card and only pay the charges of the card's home country. If you buy your prepaid SIM card in Germany, and travel to France and Italy, you consume your voice and data plan according to the German operator's home plan.
The initial period for free roaming is two weeks. If you roam longer than two weeks (14 days), your operator has the right to contact you and perhaps apply extra charges.
So, the thing is to doublecheck that the prepaid SIM card operator doesn't have extra charges for roaming, and you want to have a SIM that can be topped up via the Internet or via phone. In some countries, you must walk into the operator's shop to top up, but that's not going work if you travel.
Thank you, EU! Here is the statement concerning free roaming from the EU office that includes an extensive FAQ (Frequently Asked Questions) as well.