Stockholm is the capital and the most populous city of Sweden, but Gothenburg on the country's West Coast features the largest annual book show of Scandinavia. Maybe it is simply because Denmark, Germany and Norway are not far away from Gothenburg, or maybe the city has traditions in book business.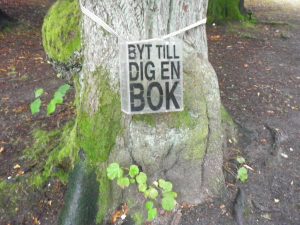 In the large park of Slottsskogen near the city center you can find books on trees. It was a rainy day when the photo was taken, so someone must have saved the books from getting wet. The message on the plastic box encourages you to change your book to a new one.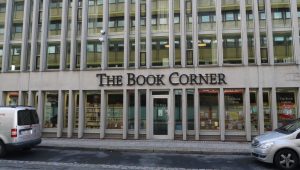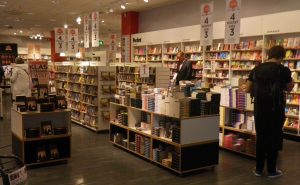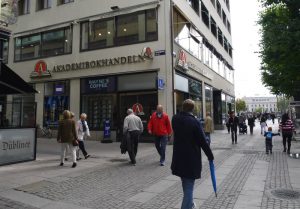 Bookstores in the city center.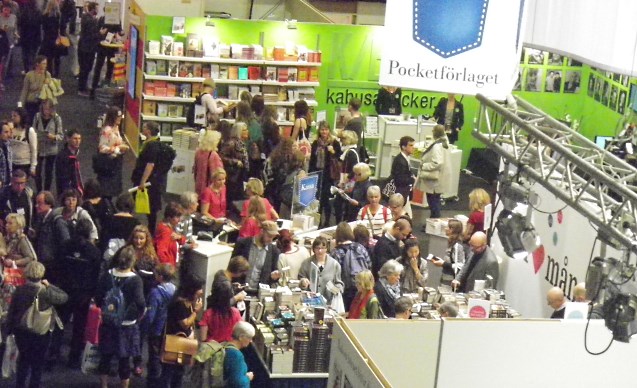 The annual Book Fair in September in Gothenburg attracts visitors and exhibitors primarily from Scandinavia, Baltic countries and Germany.
If you are planning to travel to Sweden or Gothenburg, it is worth knowing that the West Coast region next to Gothenburg is the second most popular vacation destination for Swedes. This travel guidebook covers the essential places, sights and activities in the city and the region.