Gothenburg and Sweden's West Coast – 1st Edition – Klaava Travel Guide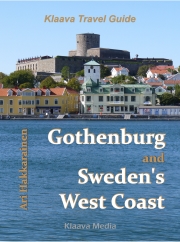 The second edition of the travel guide has been published. This first edition title is unavailable.
Author: Ari Hakkarainen
Published: March 2015
Publisher: Klaava
ISBN:
978-952-7074-27-5 (Amazon Kindle)
978-952-7074-28-2 (Apple iBooks)
978-952-7074-29-9 (EPUB)
The West Coast region in the southwest corner of Sweden is that nation's favorite vacation destination. The City of Gothenburg, which is located on the West Coast, is Sweden's second largest city after the capital Stockholm. Scandinavian city life in Gothenburg and sea life on the West Coast combine to create an attractive vacation destination that brings travelers to the region from Sweden, other European countries and beyond the ocean.
Gothenburg and Sweden's West Coast is a visual travel guide packed with information, photographs, maps and videos on this exquisite Scandinavian destination. Long time ago, Vikings used to live in the region, but also Danes and Norwegians have ruled the West Coast. Region's history is still present in many castles, fortresses and old villages, but equally impressive is the scenery across the beautiful archipelago.
The guidebook shows you the best sights in Gothenburg and on the West Coast that every visitor should see. It also directs readers to outdoors and indoors activities that are popular in the region.
Gothenburg and Sweden's West Coast helps you plan your trip to Sweden, and because the book has been designed for tablets and smartphones, travel tips are always within reach at the destination, too.
View sample pages
Here you can view sample pages of the book.
Purchase the book
Apple iBooks – layout designed for the iPad.
Amazon.com
Amazon.co.uk
Amazon.de
… and other Amazon Kindle Stores across the world.
Barnes&Noble
Ellibs
Google Play Books
Kobo
Adlibris
Also available for Tolino.
Book Trailer Video
Contents
Gothenburg and the West Coast in a Nutshell
Where Is Gothenburg Located?
Climate
Getting There and Traveling in the Region
Air
Train
Bus
Tram
Taxi
Two Wheels
Car
Sea
Top 10 Places to See and Things to Do
More Places to See and Things to Do
Destinations near Gothenburg
Activities
Events
Museums
Accommodations
Top of the Range Hotels
Mid-Range Hotels
Budget Hotels
Camping
Cottages
Bed & Breakfast
Restaurants
About Swedish Food
Swedish and International Kitchen
Bars and Cafes
Shopping
Shopping Districts
Markets
Antiques
Practical Information
A Brief History of Gothenburg
Facts about Sweden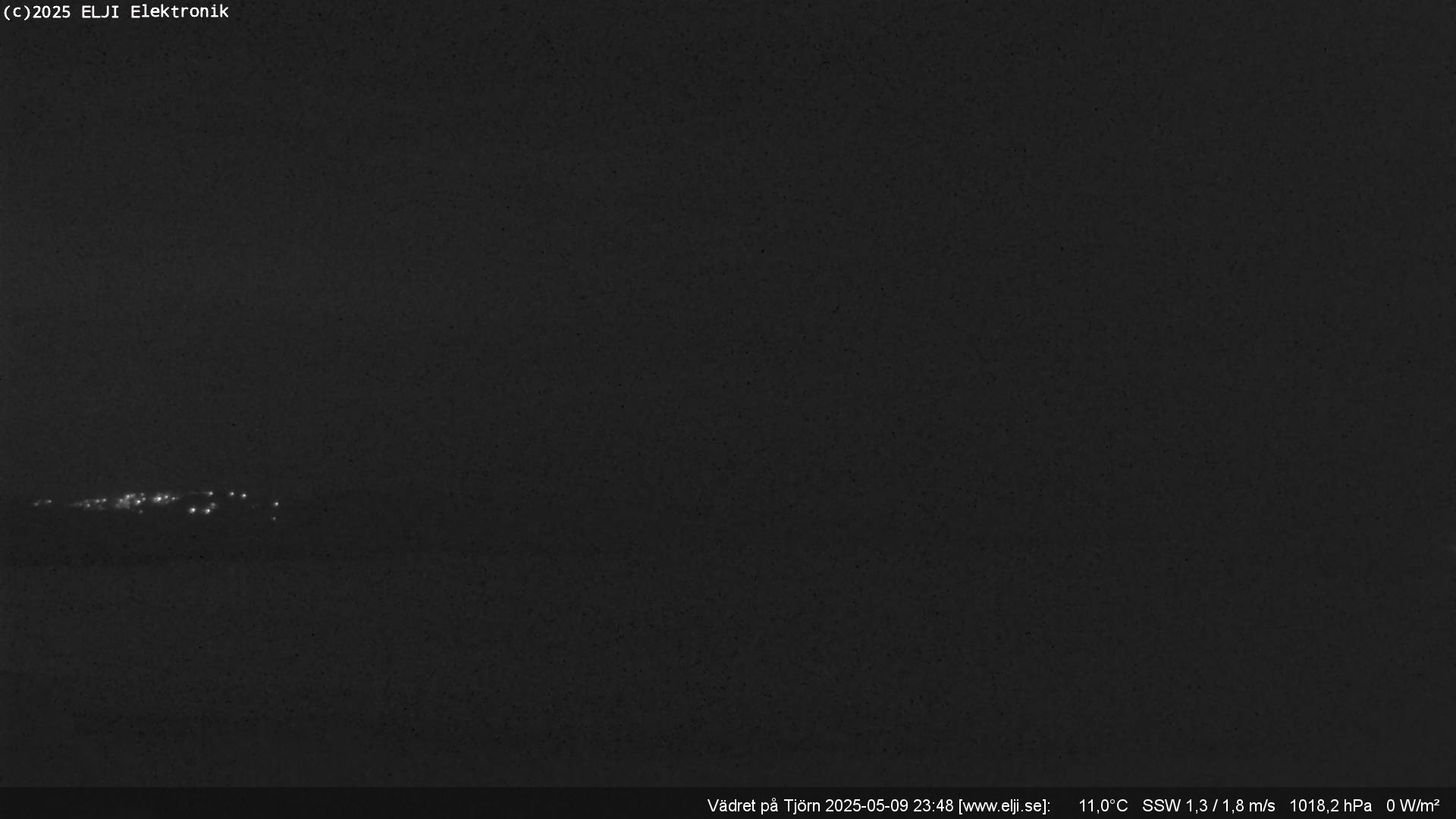 Live webcam image: Tjörn on the West Coast of Sweden near Gothenburg. Via Elji.se.