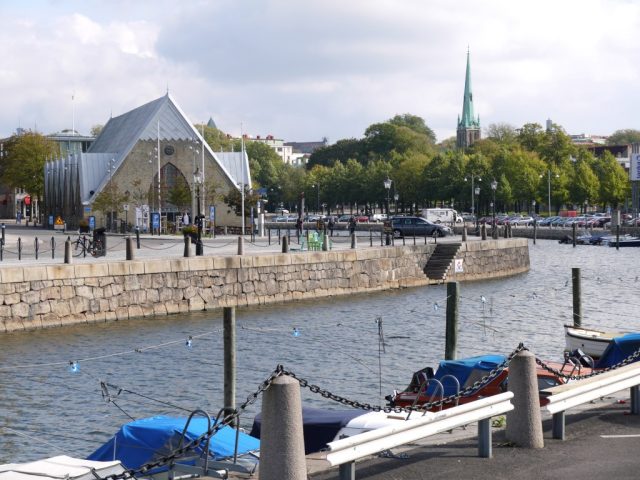 As people in Nordic countries are planning their summer vacations, a frequently heard message is that they are thinking of a destination with plenty of space and no crowds. Well, apart from Denmark, Nordic countries have plenty of uninhabited space and crowds can only be found in capital cities. Here is a fine destination in Sweden: Gothenburg for a pleasant city experience and the surrounding West Coast for natural and historical sights.
Klaava Travel Guide series has published the second edition of Gothenburg and Sweden's West Coast guidebook for travelers who want to follow the footsteps of Vikings and Scandinavian kings. Today, the West Coast region in Sweden is the country's second most popular vacation destination (the number one is Stockholm).
What's the author's advice to someone who has never visited Nordic countries and is considering southern Sweden?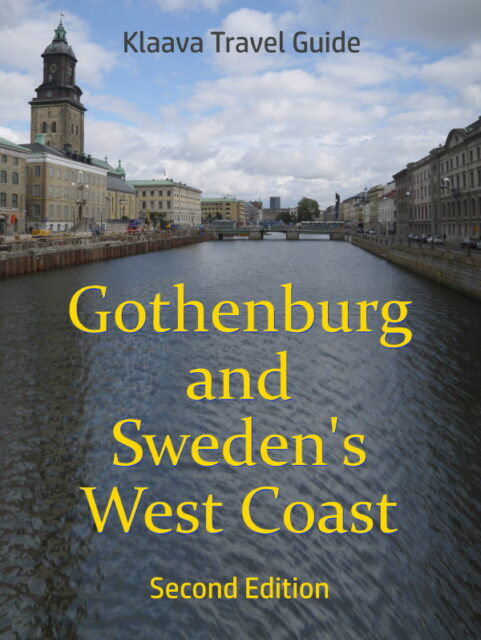 The most scenic way to arrive in Gothenburg is by sea. Ferries sail from Denmark, Germany and Norway to Gothenburg. The shortest trip is from Fredrikshavn, Denmark, a 3.5 hour trip. During the last hour, you can admire the archipelago, fishing boats, cottages and the natural beauty of the islands. The last mile of the trip is sailed along the mighty Göta River all the way up to the city center.
Another thing – after Gothenburg's key sights are familiar – is to take a tour along the coast to fishing villages and historical sites. The most spectacular ancient fortresses and castles can be visited in Marstrand and Bohus. Fishing villages, like Skärhamn and Rönnäng are authentic places where people work and bring fresh seafood to the table daily. The West Coast region is renowned for the variety of sports and outdoor activities it has to offer, and this is something that is visible in villages.
The West Coast of Sweden is an easy travel destination in a sense that practically all locals speak one or more foreign languages, public transportation system is good, and you get what you want regarding accommodations and food.
The book is available at major online stores, for instance, Amazon.co.uk and Google Play.