Smartphones, especially high-end models, come with so good cameras that even some professional photographers admit they use camera phones for photography. It is, after all, the one camera that is always with you when traveling, commuting or visiting friends. Different phone manufacturers use different camera components, and most importantly, different software algorithms that create an image from the captured bits of light. So, there are differences, but which smartphone camera is the best?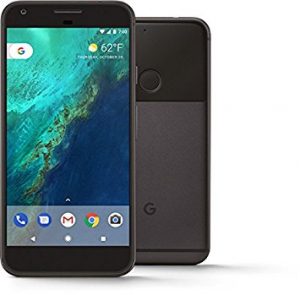 Android Authority ran a test for high-end smartphones in order to find out the best camera. This time, they did not ask the experts, or measure the various aspects of digital images, but they asked the public. Anyone could vote for the pictures taken on each camera. The pictures can still be viewed on this web page.
The pictures of a camera that received the most votes was the winner. If professional photographers and camera experts had evaluated the sample images and chosen the best camera, the results would have been different. The public and the experts simply look for different things in images.
I remember when Sony was the number one television manufacturer in the era of CRT tubes, and everyone competed against Sony telling how natural the colors on their TV sets were. Many tests were organized where the public could choose the TV set whose colors they liked the best. Usually, the TV set with the brightest colors won. Having the brightest colors doesn't have anything to do with image quality, but if that is what the public wants, that is what the public will get.
Anyhow, this is a refreshing way to rank cameras. High-end LG and Samsung camera phones have done well in all types of tests, and this test confirms it hasn't been for nothing. The Apple iPhone didn't participate in the test because it was meant for Android phones alone.
The results – the best smartphone camera is:
1. The winner was Google Pixel XL
2. Samsung Galaxy S8
3. LG G6
4. Sony Xpera Xzs
5. OnePlus 3T
6. Huawei P10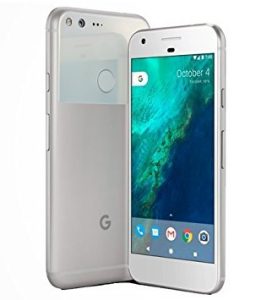 View the test images and detailed results on the test page.
It would have been wonderful to have Nokia in this camera test as well. Recently, the company has introduced Android phones, and it had the best cameras when it was still the king of mobile phones in the 2000s.