In North America, Florida is regarded as a wonderful place to retire because of its climate, good infrastructure, and choices for housing. In Europe, southern regions of the continent in Greece, Italy, France, Spain and Portugal attract retirees. Live and Invest Overseas has ranked Algarve Province in Southern Portugal as the best place to retire in 2017.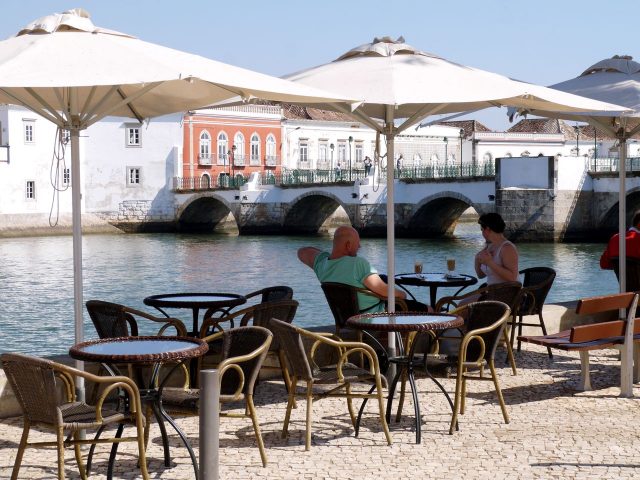 Most Europeans already knew that Algarve's coast that faces the Atlantic Ocean is a perfect destination for a vacation in the sun, on a beach, or enjoying the great outdoors by surfing, cycling, following the migration of birds, or hiking on hills. Accommodation and living costs are reasonable, and all services a visitor could ever need are available in the region.
Well, it seems the same applies to retirees, especially from the UK, central Europe and northern Europe who have discovered Algarve years ago.
The best place to retire ranking by Live and Invest Overseas is based on 13 categories: cost of living, crime and safety, English spoken, entertainment, environmental conditions, expat community, health care, infrastructure, recreation, residency options, taxes and real estate affordability and restrictions.
The top 9 destinations for retirement in Europe are the following:
1. "Portugal's Algarve remains the best place in Europe to retire to today. It has everything the would-be retiree could want – great weather and lots of sunshine year-round; an established and welcoming expat community; top-notch medical facilities and health care; an affordable cost of living, especially when you consider the quality of life; undervalued and bargain-priced property buys, including right on the ocean; endless opportunities for fun, adventure and enjoying rich, full, varied days out-of-doors; a great deal of English spoken thanks to the longstanding British presence; First World infrastructure; a new retiree residency program that rolls out the welcome mat for foreign pensioners; and easy access both from the United States and to and from all Europe."
Before making any decisions, it is a good idea to visit the region, tour popular towns, and experience how daily life feels in Portugal. Here is a travel guide to Algarve that shows you around the region.
Other places that ranked high on the Live and Invest best places to retire list are:
2. Valletta, Malta
3. Saint-Chinian, France
4. Lisbon, Portugal
5. Budapest, Hungary
6. Citta Sant' Angelo, Italy
7. Chania, Island of Crete, Greece
8. Bled, Slovenia
9. Paris, France