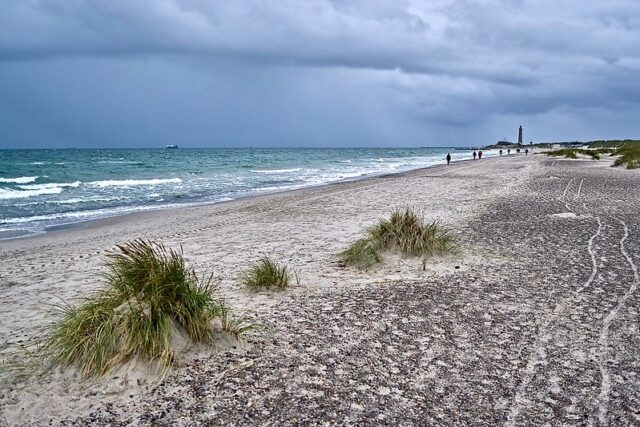 Instagram is so dominant social media service for sharing photos that trending hashtags and number of likes for images indicate the popularity of not only photos but subjects on those pictures. Inkifi, a photo printing service, calculated the most photographed travel destinations from Instagram images.
The most photographed landmarks across the world indicate that France, UK and USA are the most popular travel destinations – or Instagram users happen to like to travel in these countries. Here is the top 10:
Central Park, New York City, USA
Eiffel Tower, Paris, France
Disneyland Paris, France
Times Square, New York, USA
Burj Khalifa, Dubai, United Arab Emirates
Grand Canyon, U.S.
Brooklyn Bridge, New York, USA
London Eye, UK
Louvre Museum, Paris, France
Big Ben, London, UK
A few notable missing destinations are, for instance, the Vatican Square and the Colosseum in Rome and Sagrada Familia church in Barcelona. They ranked high three years earlier on Instagram.
Another interesting listing that Inkifi has put together from most liked Instagram photos is the most photographed theaters – not museums, not libraries, not town halls, but buildings for performing arts only. Here is the top 10:
Sydney Opera House, Australia
Lincoln Center for the Performing Arts, New York, USA
Royal Albert Hall, London, UK
National Theatre, London, UK
Palacio de Bellas Artes, Mexico City
Teatro Colon, Buenos Aires, Argentina
Royal Opera House, London UK
Carnegie Hall, New York, USA
Teatro Alla Scala, Madrid, Spain
Palais Garnier, Paris, France
People who don't like to hang out on a beach might think that all beaches are alike: only sand and salty water. Beach lovers know better and have made Miami Beach in Florida, US, the most photographed beach in the world. The 10th most Instagrammed beach – of all places in the world – is in Denmark (Skagen Beach in Nordjylland). Perhaps few people outside Northern Europe know that Denmark's coastline is largely covered with beautiful dunes. Denmark's climate may sometimes challenge beach-goers, but the long dunes are not going anywhere.