Ebook news digest January 15, 2017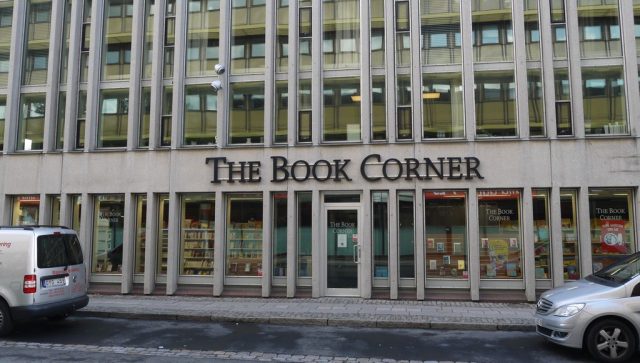 Top Ten Trends in Publishing Every Author Needs to Know in 2017
(Written Word Media)
Some bold predictions and some things that already have happened are featured in this article. 2017 will be an exciting year for ebook publishing. Digital markets are growing in many countries, for instance, in Europe, whereas in the US, big publishers rather sell paper books than ebooks. The rise of self-publishers and independent publishers will be one of the key trends to follow in 2017.
The Ultimate List of 22 Remote Work Tools Any Digital Nomad Needs in 2017
(Remoters)
Remote workers need good tools to be able to work both online and offline anytime and anywhere they happen to be. The ultimate list of tools introduced by Remoters features the usual suspects, but they are proven tools. We encourage Remoters and readers to think about two issues: offline work situations and being locked out of your free cloud service account. We have argued against using Google services for business or freelance work because of risks that particularly traveling workers will eventually face.
What To Know Before You Submit: 28 Great Tips from Literary Agents
(Writer's Digest)
This is actually a Frequently Asked Questions (FAQ) with expert answers to the mystery of how to approach an agent with a book proposal. It is worth mentioning that not all publishers, especially in Europe, require an agent to represent the author. If a publisher's web site has instructions for submitting book proposals, follow the instructions and submit directly (for instance, here). The points, however, made in the Writer's Digest article are very valid for those direct submissions as well.
Travel Photography Essentials
(Wanderlusters)
An accidental travel photographer carries a camera, and a lens or two along for a trip, but a travel photographer who shoots for money often has a bag full of photography equipment for a trip. Wanderlusters introduces a comprehensive kit for on the ground and underwater travel photography. Here is a travel photo gallery updated by our writers.
Best Events For Digital Nomads In 2017
(flystein)
Life of a digital nomad can be lonely unless you are participating in one of those organized tours that move from one country to another once a month. Plenty of online services can help you find fellow nomads and connect with others near your location. If you want to connect with hundreds or even thousands of digital nomads in one place, attend a conference. Yes, they exist for nomads, too.