News on ebooks, writing, photography, copyright on April 13, 2017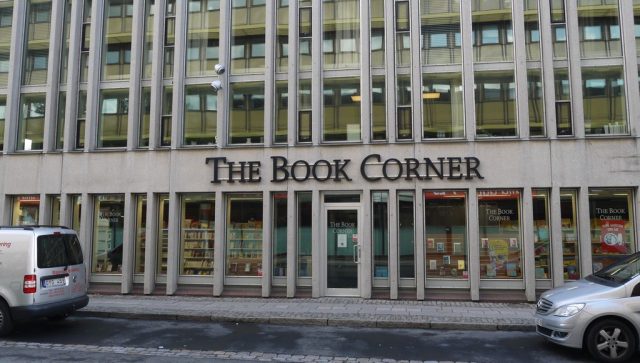 5 Reasons Fellow Writers Are Essential to Your Writing Life
Writer's Digest
Peer support, sharing experiences and information can help every writer at some point of a writing life. Writers are not always extroverts who are happy to chat with anyone, but finding colleagues is definitely worth the effort.
Travel Photography Tips
National Geographic
A long article worth reading that doesn't explain the techniques of travel photography, but, for instance, the importance of research. So, read a travel guidebook for your destination first.
3 Benefits Ebooks Activate For Your Business
Atomic reach
The author arguments that ebooks work particularly well for companies that operate in business-to-business markets.
Six Digital Nomads Share Tips For Tackling Loneliness On The Road
Forbes
I would add the most important tip: Learn as many languages as you can. Usually, however, it is too late because you are already in Bucharest or Lisbon and realize no one speaks English. At least, then you should learn the basic local greetings and shopping terminology.
Read 700 Free eBooks Made Available by the University of California Press
Open Culture
Free ebooks are mostly one way or the other related to North America, but they are adding new titles all the time.
Copyright expansion plans would kill EU startups
Julia Reda
Important copyright laws are being prepared in the EU. Consequences are far reaching and potentially restrictive if you are not a big publisher arguments EU MEP Julia Reda.
Do You Trust the NYT Bestseller List?
Lindberg Books
It is strange that every organization that collects and publishes bestseller lists show different ranking. The writer may want to have a look at Author Earnings reports as well.
Julian Assange: WikiLeaks has the same mission as The Post and the Times
The Washington Post