Ebook news digest on March 15, 2017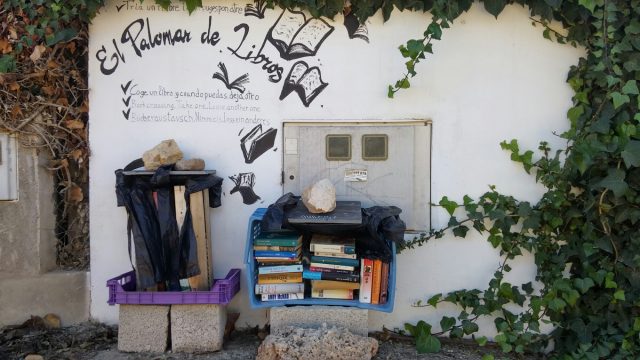 Why Writers Lie (and Plagiarize and Fabricate and Stretch the Truth and…)
(Vanity Fair)
"While "fake news" may be a current term of art, the literary hoax is a tale as old as the printed word." True, but since there are online tools for identifying plagiarism, we haven't discover it that often (even though it is easier than ever before).
Free eBooks for Web Designers & Developers
(Bradley Nice)
If you want to learn HTML5, Javascript, PHP, WordPress, CSS, or other modern Web technologies, these ebooks are a good start.
17+ Remote Work Blogs and Resources to Follow in 2017
(Transformity)
A good list of resources for everyone planning or already doing remote work.
Shortlist for the Sony World Photography Contest
(World Photography Organisation)
Amazing images in the shortlist that all could win the award.
New media arrives at LBF with 'huge sums'
(The Bookseller)
London Book Fair 2017 has started, and many book publishers are more than happy that new media companies, like Netflix and Amazon are investing in new shows and movies. Book publishers are reporting from London that an exponential growth in airtime of new shows has been excellent news for the sales of rights of their books.
Travel guidebook covers Europe's last large wilderness: Lapland in Scandinavia
(Lapland: Finland, Norway, Sweden)
Nordkapp, fells, fjords, the Northern Lights, hiking, road travel, fishing, and many other attractions and activities featured in the book.
February 2017 Big, Bad, Wide & International Report
(Author Earnings)
Author Earnings reports ebook sales numbers that differ from sales statistics big publishers announce. The key difference is that Author Earnings includes independent publishers and self-publishers into the sales figures. The new February 2017 report estimates that 42 percent of all book sales is already ebooks in the U.S.

Source: Author Earnings.