Europe is the most popular travel destination for vacation-goers worldwide. First, royalty and then, tourists have been visiting Europe's majestic cities, medieval villages, castles, fortresses, mountains and beaches for centuries. The infrastructure and services for travelers are in place.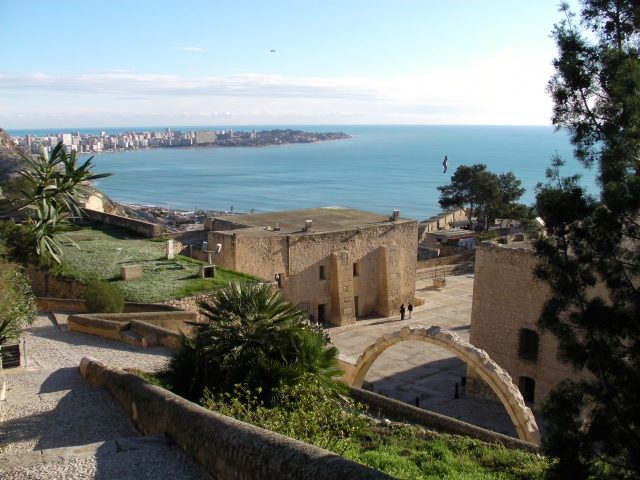 Trends in travel change with time, and some destinations that earlier used to welcome visitors, may today wish tourists would go home. That's an exception. In general, traveling in Europe is safe and people are friendly.
Even though English is the most widely understood language in Continental Europe, there is plenty of variation in regions. In eastern countries, German, Russian and French maybe more common foreign languages than English. In south Europe, English German and French are spoken in tourist regions, but outside them, travelers have to know enough local language to manage daily life.
Rick Steves has published many guidebooks for European destinations, but there are other, contemporary and visual travel guides published as ebooks worth reading.
Getting to know the local culture is not as easy as many tourists believe. You get to know some German ways and you believe that it is all the same all over Europe. Not quite. Every nation in Europe has its own culture, etiquette and accepted behavior. If you intend to stay a bit longer in a destination, it is a good idea to prepare beforehand and read a cultural guide to the country. In North Europe, local people have good foreign language skills but etiquette is different than in Central Europe (here is a free guidebook download for Scandinavia).
Klaava Travel Guide ebooks that are visual guides to select destinations also include cultural tips for understanding local customs. The guidebooks are available for download here.