The BBC Travel Show host Ade Adepitan visited Finnish Lapland in winter in order to discover how the indigenous Sami people live and how tourism actually helps them to keep their old culture alive. The host spent his time in Inari region which is the central place for Sami in Finland.


The Travel Show episode 163 (Finland Special) shows how reindeer get their food in winter, how people fish when the large Lake Inari is on ice and how it is possible to move around in wilderness even in winter.
The whole show is good fun, but especially the segment where the host Adepitan rides a snowmobile for the first time is priceless. Just look at his face and reaction when he turns the gas throttle. BBC doesn't allow watching the Travel Show outside the UK, but here is a link for those whose computer or smart device has a British Internet address.
The Lapland episode of the BBC Travel Show only shows the Inari landscape in winter. Here are a couple of photos from my Lapland travel guidebook that show the sceneries in summer. Thousands of road travelers, fishermen, hikers, cyclists, all types of outdoor lovers like to travel around the region in summer. Skiers are the biggest group of travelers in winter.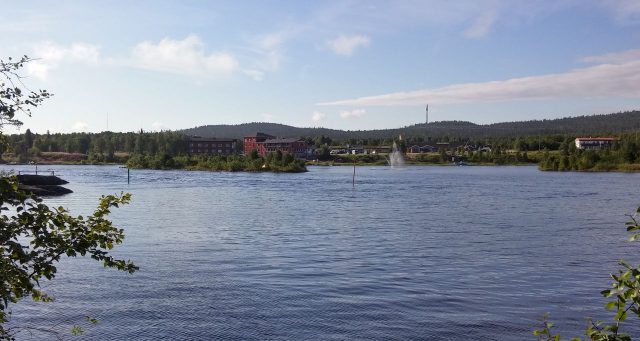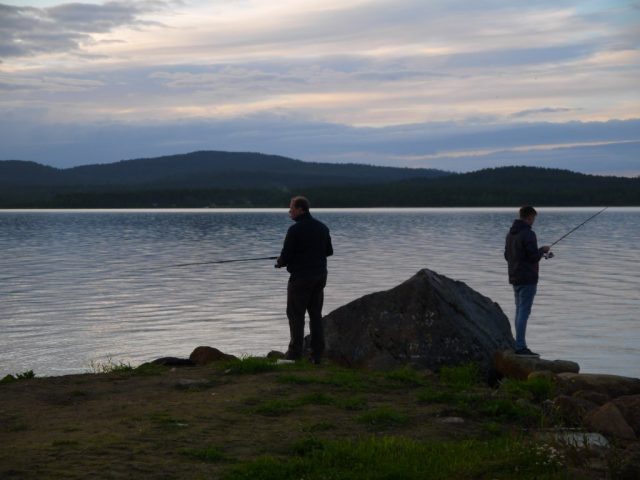 Next time when the Travel Show visits Inari, I would like to recommend them the Siida Sami Museum. It is the best place in Lapland to get comprehensive information on Sami people, their history, culture, way of life, and current means of living.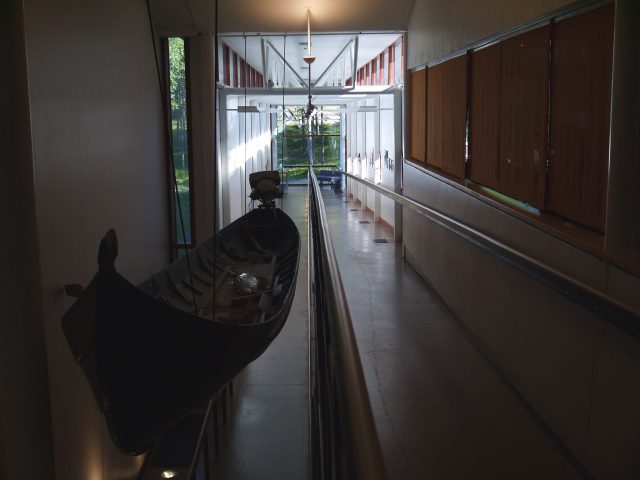 Tips for traveling in Lapland
A journey to Lapland can be an experience of a lifetime, but independent travelers should plan their trip because the distances can be long and services are only available in towns and in some villages. The guidebook (Lapland – North of the Arctic Circle in Scandinavia) helps in all aspects of planning and exploring this exotic wilderness region.
Here are some bookstores where the Lapland travel guidebook is available:
Amazon.com
Amazon.co.uk
Apple iBooks
Barnes & Noble Nook Books
Google Play Books