News on ebooks, writing and photography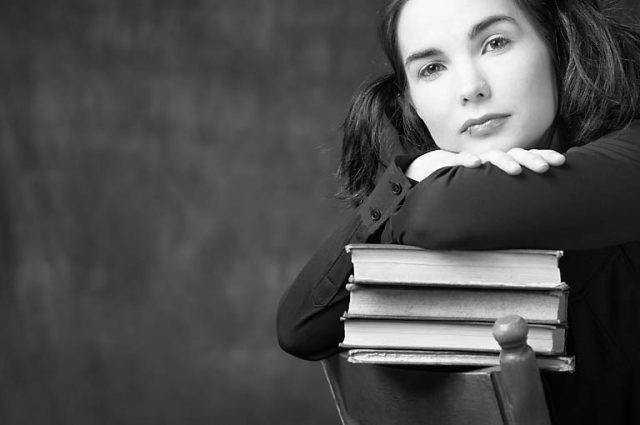 5 Tips for Becoming a Better (and More Consistent) Writer
Inc.
Tips for people who would like to begin to write fiction or nonfiction, but haven't had any idea how to start.
Wanderlust: The Case for Writing and Travel
Writers Helping Writers
Angela Ackerman makes the case for all writers to travel in order to develop their craft – not only travel writers who have to do it for work, anyhow.
European Commission's New E-book Rules Worry Booksellers
Publisher's Weekly
EU is a trade union, among other things, and is being developed towards a truly single market. Digital goods cross borders easily if geo-blocking (preventing access from people from other countries) is not used by online stores.
This AI-Powered Camera Only Shoots 'Award-Winning' Photos
PetaPixel
When something is trending in the world of technology, it triggers all kinds of strange ideas with people. A photographer claims he has built a camera with artificial intelligence (AI) software. It is fully automatic, and supposed to take only perfect pictures. Oh, dear.
The highlights of the French Riviera explained
The Gems of Nice
When you get there, remember it is Cote d'Azur (not Riviera) in French. Visual guide to Monaco, Cannes, Eze, St Paul de Vence, Antibes, Grasse, and many other beautiful places.
Where the news industry went wrong: it got hooked on advertising
Jennifer Baker
Working as a freelancer in the news business has taught this writer a thing or two, and one of them is that advertising is not the future of financing the news. We'll see.
Best E-Book Readers of 2017
Cnet
The usual suspects continue to dominate the rankings for the best ereaders.
OpenAIRE as the basis for a European Open Access Platform
OpenAire Blog
"A public platform for the dissemination of research will become essential infrastructure to finally fully integrate research publishing and dissemination into the research lifecycle." We wish success to this ambitious enterprise.
---
[email-subscribers namefield="YES" desc="Subscribe to our newsletter on ebooks, writing and photography:" group="Public"]