Ebooks have been, and are being, lended by public libraries in many EU countries, but on November 10th, 2016 the EU Court of Justice decided that libraries really have the right to do so. The court regarded that the principles for lending paper books and ebooks are the same. The most important point for authors and publishers of digital books is that the court specifically stated that the authors must be fairly remunerated for library loans.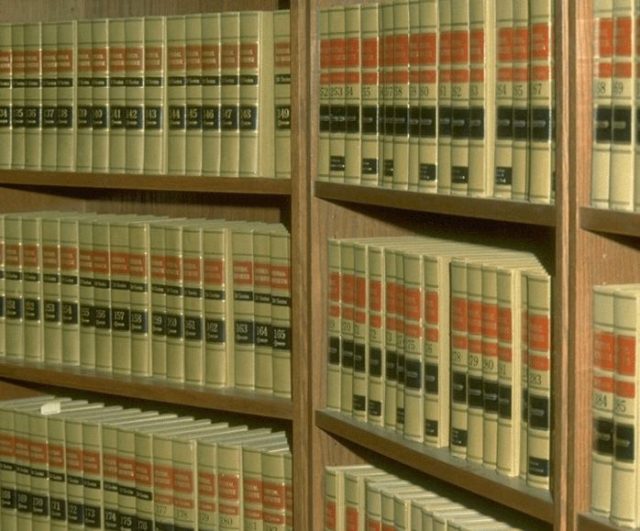 The case was brought to the EU Court of Justice by Dutch authors' organization Stichting Leenrecht which collects remuneration for authors. The EU court, however, saw the big picture and stated in its press release:
"That conclusion is, moreover, borne out by the objective pursued by the directive, namely that copyright must adapt to new economic developments."
The EU Court attitude is warmly welcomed, and hopefully spreads to EU nations as well. Authors' rights to benefit from their work is the number one priority for everyone in the business, but at the same time, the way the rights are used must be developed as the digital era progresses.
The EU Court states:
"[e-book lending] has essentially similar characteristics to the lending of printed works. That is the case as regards the lending of a digital copy of a book under the 'one copy, one user' model." And specifically reminds "… provided that authors obtain, at least, fair remuneration."
Currently, there are many practices in EU countries how libraries deal with digital books. For instance, public libraries in Finland don't compensate ebook rights holders anything when citizens lend their works. That's why publishers and authors are very reluctant to make ebooks available via libraries – one of likely reasons that has prevented ebook market to emerge in the country. In Sweden, publishers can set the price per loan that libraries have to pay for each loan. If a publisher sets the loan price too high, libraries won't make the book available, but when the price is right, everyone is happy (including citizens who couldn't get enough of football star Zlatan's biography).
Surprisingly, The Federation of European Publishers opposes EU Court's ebook lending decision. The organization represents national publishers' associations, which tends to mean big publishers. The organization's concern seems to be (according to the press release) piracy: ebook lenders would loan ebooks only to crack the DRM and keep the books forever, and not return them to the library.
Two things for the Federation of European Publishers to consider: the same piracy risk is present in all ebooks purchased from bookstores, and it would be a good idea for the organization to get familiar with the ebook lending system in Sweden.