Ebook news digest November 9, 2016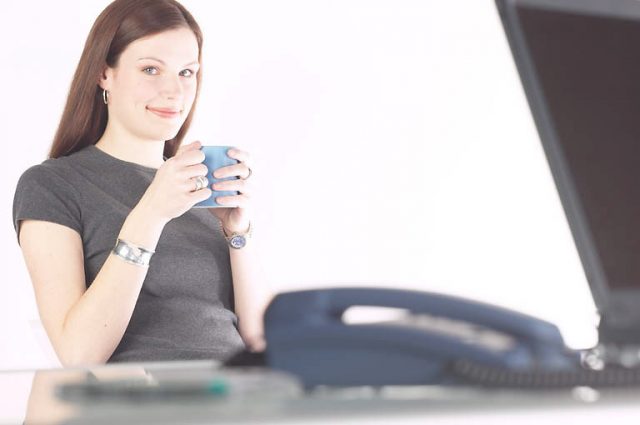 Top 10 Tools To Develop Your Novel Writing Skills (Lifehacker)
Every author has his or her favorite tools, but a good author never stops looking for better tools that can make the work faster, easier or more efficient. The article features some good tips that we never thought of, but we would like to add a couple of tips of our own: a voice recorder, mobile data access and a camera. They help you get something done when an inspiration strikes.
Top 27 Travel Photos in the 2016 SIPA Contest Out of 50K Entries (Resource Travel)
The Siena International Photo Awards (SIPA) is an international photography contest for professional and amateur photographers. SIPA claims to have the "highest international participation," with nearly 50,000 images from photographers in 130 countries. There are many big photography contests with great prizes and great winning images, but as far as travel photography is concerned, the selection of travel photos presented in this article is absolutely magnificent.
Understanding How To Thrive As A Digital Nomad (Uproxx)
Real experiences from a digital nomad who is running a business with his partners and traveling the world. Naturally, they are not constantly on the road, but stay in one place for months, at least. As it happens, these nomads are running a travel-related business Triphappy. In any case, the article features tips and information from a digital nomad that has really experienced the nomad life.
Travel Tips: How To Turn Snaps From Your Smartphone Into Terrific Travel Photography (Travelers Today)
What do you see in the vicinity of a globally renowned sight, like Pisa, Eiffel or Big Ben? Lots of smartphones, tablets and cameras raised at eye level, taking pictures. The article highlights a few very simple tips how to improve your travel photos. We would like to add one tip: be quick to take advantage of a moment. The moment can be anything: a boy on a skateboard with Eiffel tower as the background, or an old lady walking along a narrow alley in the old town of Nice.
PayPal study finds two-thirds of eBook buyers prefer format for price and convenience (Talking New Media)
PayPal has conducted a survey where the payment company asked consumers of digital products about their behavior and reasons for their behavior. The survey focused on ebooks and games. We are not convinced that it makes sense to compare ebook buying behavior against digital game purchases, but that's what the report does. Nonetheless, you may find valuable nuggets of data from the report. The survey was conducted in a number of major markets across the world.