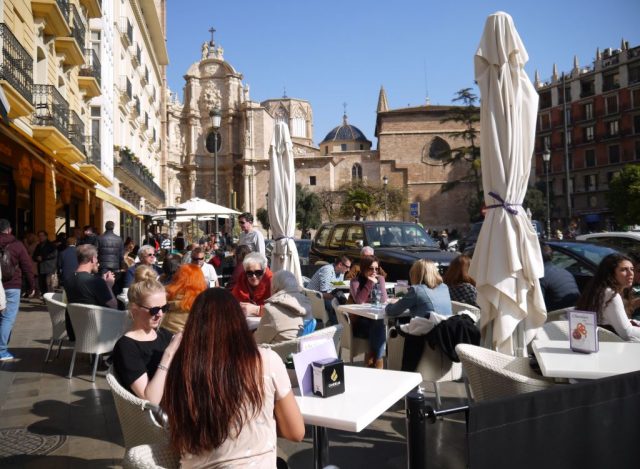 Overtourism (too many tourists in the same place at the same time – crowds so large that they negatively affect the daily life of residents) is a serious problem in the world's most popular travel destinations. Particularly legendary European cities and ancient towns are planning ways to restrict the number of visitors. The New York Times has identified six different types of tourist destinations in Europe that are dealing with too many visitors, but The Times has also identified six perfect alternative destinations.
One of the New York Times' recommendations is to visit Valencia instead of Barcelona.
Barcelona in northeast Spain (Catalonia Province) is a fabulous city destination, but it also one of the top three cities with high crime rate in Spain, and many residents are fed up with tourists (and some of them show it).
The ancient city of Valencia is located 350 km / 217 miles south of Barcelona on the Mediterranean coast. After Madrid and Barcelona, Valencia is Spain's third largest city.
The atmosphere and cityscape in Valencia differs from Barcelona. Valencia is more relaxed. People on the streets and staff at hotels and restaurants have time to chat. Yes, even with tourists who can't Spanish, or only know a few words. It is still a friendly city to visitors.
Valencia has slowly developed from the center outwards during thousands of years. Buildings and monuments from every era can be explored. Even the ultramodern wonder of architecture The City Arts and Sciences fits in to this long development.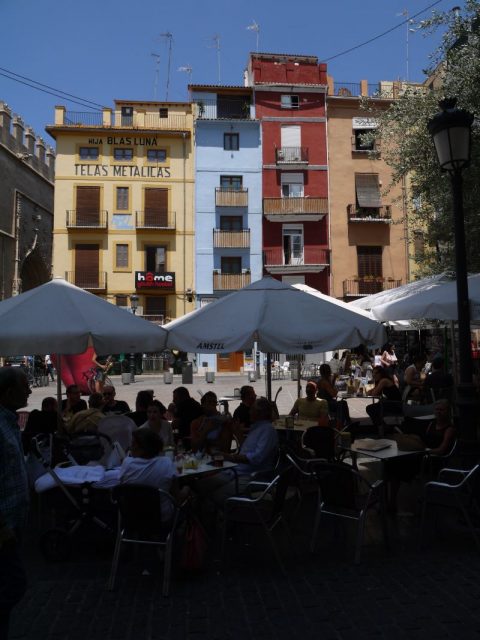 In addition to claiming to be the home of paella dish, Valencia's authorities and residents believe the real Holy Grail is in their hands. Not literally, but safely stored in the Cathedral Museum where it can be seen.
The climate is pleasant around the year in Valencia, making it excellent choice for a city break any time of year. Well, if you don't like very humid and warm weather, avoid the city in July and August.
Even though The New York Times assures that there are not many tourists in Valencia, my experience is that tourists have discovered the city. It is far from overcrowded, though. In fact, there might be just about the right volume of visitors because it ensures the fantastic selection of hotels, restaurants and bars in the city. The key sights – ancient city center, the city of arts and sciences, and the beaches – are large, so that there is enough space for everyone.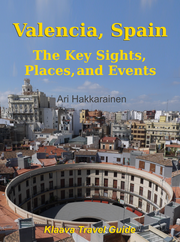 Read more about Valencia in the recently published travel guidebook that shows you around the city and highlights the best sights, walking tours, local food and drink, historical places, beaches and nearby places worth visiting.
The other destinations The New York Times recommends in Europe if you want to avoid the crowds are:
Instead of:
– Amsterdam, try Delft and The Hague
– Prague, visit Olomouc
– Dubrovnik, go to Kotor
– Florence, visit Lucca
– Santorini, find a boat to Tinos