People who read a lot tend to find ereader devices useful because the screen is visible even in sunlight and it doesn't flicker. Writers have to read plenty of books and other texts. If an ereader existed that would allow using it for writing as well, wouldn't it be a perfect tool for writers? Let's see – Sony has introduced a device labeled DPT-CP1 that does exactly that.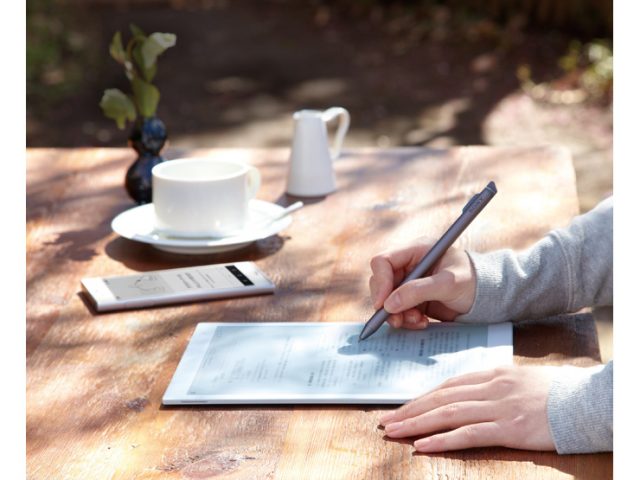 Two key features make the Sony DPT-CP1 different from other ereader devices: it has a large 10.3-inch screen and it is possible to write and draw directly on the display using an included stylus. Well, there is a third factor that makes it different: the device can only open PDF documents.
How could writers make their works easier with a device like this? Nothing beats a keyboard when writing, but during the research phase of a project, Sony's device could help.
My experience is that research activities produce documents that are saved on a computer's hard drive, handwritten notes, photos, audio files, email messages, paper documents, and books. If I would use some time to convert all those text-based documents into PDF files, and transfer them to the Sony DPT-CP1, I would have a beautiful research library in one place. Then, reading and annotating the documents would be easy.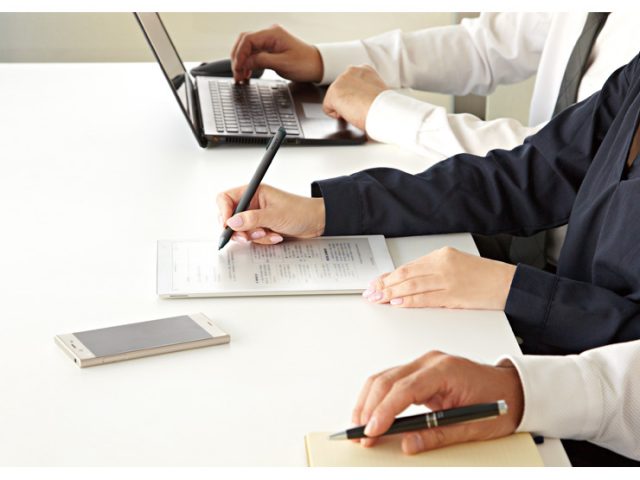 Sony has positioned the DPT-CP1 as an office device for professionals who can carry stacks of documents along in the device instead of carrying physical papers in a briefcase.
Other products that have been designed to be used in a similar way – reading and annotating documents – are the Sony DPT-RP1, Remarkable paper tablet, Onyx Boox Max 2 and Onyx Boox 96.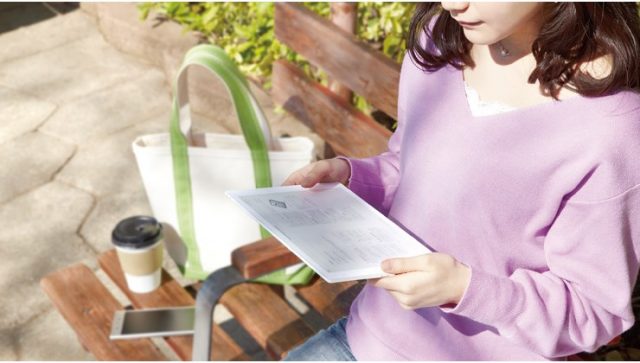 Sony DPT-CP1 key features and specifications
– 10.3 inch grey-scale screen. Touch sensitive (capacitive).
– Stylus for handwriting or drawing directly on the screen.
– Screen resolution 1404×1872, 227 dots per inch (DPI)
– Wi-Fi
– Bluetooth
– NFC
– Marvell(R)IAP140 64-bit Quad-core IoT Applications Processor
– Storage space 16GB
– USB port.
– Opens PDF documents only.
– Digital paper application for Windows, Macos, Android and iOS.
– Dimensions 174.2 × 243.5 × 5.9 mm
– Weight 240 gr.
The Sony DPT-CP1 ereader/writing tablet is available in Japan in June 2018, and after that it is expected to ship to other markets. The price in Japan is about USD 650.