Five tech giants, Amazon, Apple, Facebook, Google and Microsoft are marketing products that most of us use daily – some people perhaps use them most of the hours they are awake. Each of these tech giants is – one way or another – a media company. Amazon, Apple, Google, and Microsoft sell digital media products from their online stores. Facebook and Google are categorized as publishers in a number of markets, because they distribute news and information to the public. All these companies have enormous powers to promote or block items and products.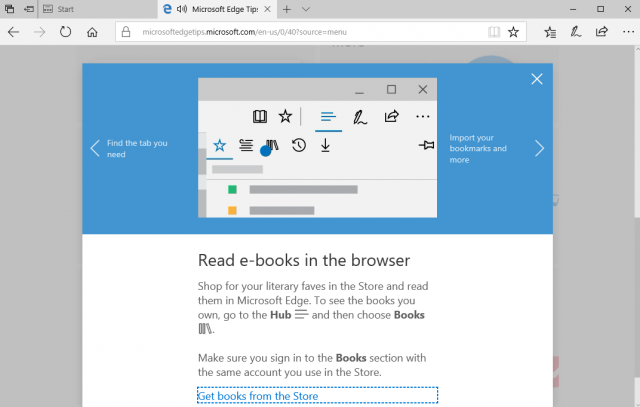 Facebook reports it has more than two billion active users on its social media service. About 45 percent of American adults get news from Facebook. Although Facebook doesn't admit it is a media company, that's how it is treated, for instance, within EU.
Google's search market share in the U.S. approaches 86 percent, whereas in Europe it is over 90 percent. Google's primary business is advertising, but the Play Store features music, movies and ebooks as well.
About 43 percent of all online retail sales in the U.S. last year went through Amazon. The vast majority of ebook sales in the U.S. is conducted by Amazon.
Microsoft has a dominant position in PC software with its Windows software, and Apple has grown to the most valuable company in the world because of its computers and mobile devices that customers are ready to pay premium for.
Curiously enough, four companies out of five tech giants are also booksellers. Only Facebook hasn't opened an ebook store.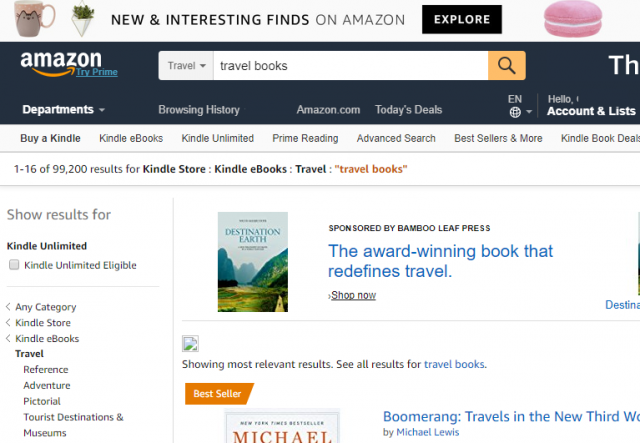 Amazon, of course, gets the credit for facilitating the ebook's breakthrough into a mass market product with the Kindle and low ebook prices. The company is the undisputable leader of the ebook business in the world. Not only has Amazon a role as a book retailer, but the company is also a book publisher, translation firm and a marketer.
Apple was the pioneer of music downloads with the iTunes Store where people could find MP3 songs for their iPods and PCs. Ebooks were introduced to the iBooks store along with the iPad tablet.
Google started scanning printed books from libraries because the company wanted to archive and index all the information in the world. Many years and legal problems later, Google has agreements with publishers to sell their ebooks at the Play Store.
Microsoft has marketed applications and games in its digital download store, and has added ebooks to the store as well, although the market coverage is limited at the moment. The new Edge web browser can open EPUB books without any additional plugins or tricks.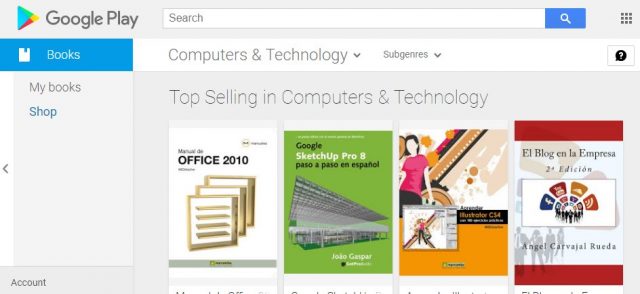 What do the tech giants' media businesses mean for ebooks?
If we think about the global ebook business, the tech giants dominate the distribution of digital products to customers. Only Kobo has the global reach that is anywhere close to the giants, but Kobo probably does not have the customer base to generate the same amount of sales as the tech giants.
In every market, local online bookstores compete against the global giants. In many markets, local booksellers may have a larger market share than the giants. Tolino in Central Europe, for instance, is a strong brand and sales channel for ebooks in the German speaking part of the world.
For tech giants, ebooks are not necessarily the core products they will bet their futures on. Tech companies' priorities are in software, cloud services, hardware, artificial intelligence, and in other new technologies. Amazon is the only company that (at the moment) is an online retailer first, and technology supports that goal.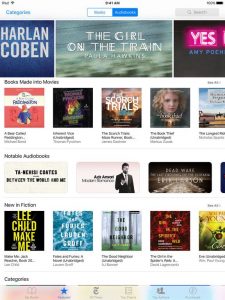 Let's take a look at other types of digital media products and which companies dominate those markets. Online movies and television shows are streamed and downloaded from Netflix and Hulu. Music is discovered and streamed to homes and mobile devices from Spotify and Pandora.
Only ebooks are purchased from tech giants. Isn't it a bit strange?
Perhaps ebook subscription services, like Scribd, 24 Symbols, Storytel, Bookmate will change the landscape of distribution of ebooks one day. Perhaps Kobo is able to compete against the giants in the future. Perhaps a group of investors believes there is a place for an independent global bookstore and establishes one that is in line with the interests of the ebook trade.