Portugal may not be a forerunner of digital media business within the European Union, but Portugal's lawmakers have taken a significant step towards consumer friendly digital media and ebooks. Portugal has banned the use of Digital Rights Management (DRM) technology in ebooks when the works are in public domain or they are published by the government.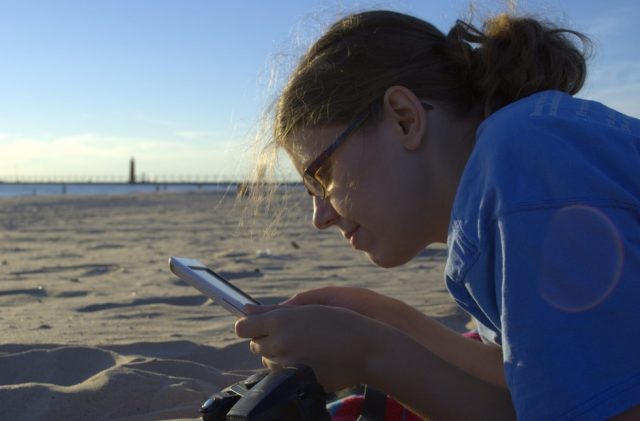 The new restriction for DRM technology in Portugal is included in the law (Law No. 36/2017 of June 2, 2017) that has been effective since June 2017. Three key points that deal with DRM technology in the law are permission to break DRM in certain cases, prohibiting the use of DRM completely in certain cases, and the requirement to have the copyright holder's permission for the application of DRM.
1. Permission to circumvent DRM protection in digital media products.
In specific fair use cases, anyone is allowed to break or circumvent DRM restrictions in digital products. The cases include reproduction of content for private use, for news reporting, for use by libraries and archives, for teaching and education, in quotation, for persons with disabilities, and for digitizing orphan works.
2. DRM is not allowed at all in specific types of digital products.
The new law prohibits applying DRM to any works that are in public domain and to works published or financed by the government. Citizens are allowed to break DRM in these works if the technology has been applied.
3. Copyright holder must give an explicit permission to the use of DRM.
This may not have a large effect on the business of ebooks since all distribution agreements already include a statement if DRM will be applied to the products and what kind of technology is used.
What is Digital Rights Management (DRM)?
Digital Rights Management is a software technology that is used to control the ways a digital media product, such as an ebook or a movie download can be used by customers. The most common application is to restrict the number of copies a customer can make from an ebook he or she has purchased.
Some big digital media stores, such as the Amazon Kindle Store and the Apple iBooks Store have their own DRM technologies that are built in to the purchase process. Customers don't see that the products have DRM until a built-in restriction is triggered.
Other stores that use Adobe DRM for controlling the use of downloaded products tend to have issues with the technology. Customers must create an Adobe account and a store account in order to purchase a product, which makes it a somewhat troublesome system.
News about Portugal's new law via EFF.