Amazon Kindle Textbook Creator is a simple, but working PC application for converting PDF books into ebooks that can be read on Fire tablets and Kindle PC applications. The Textbook Creator was launched in January 2015, and now, three months later, Amazon has released an update to the application. The update is important: it lets you embed video clips, audio and pop up images into ebooks.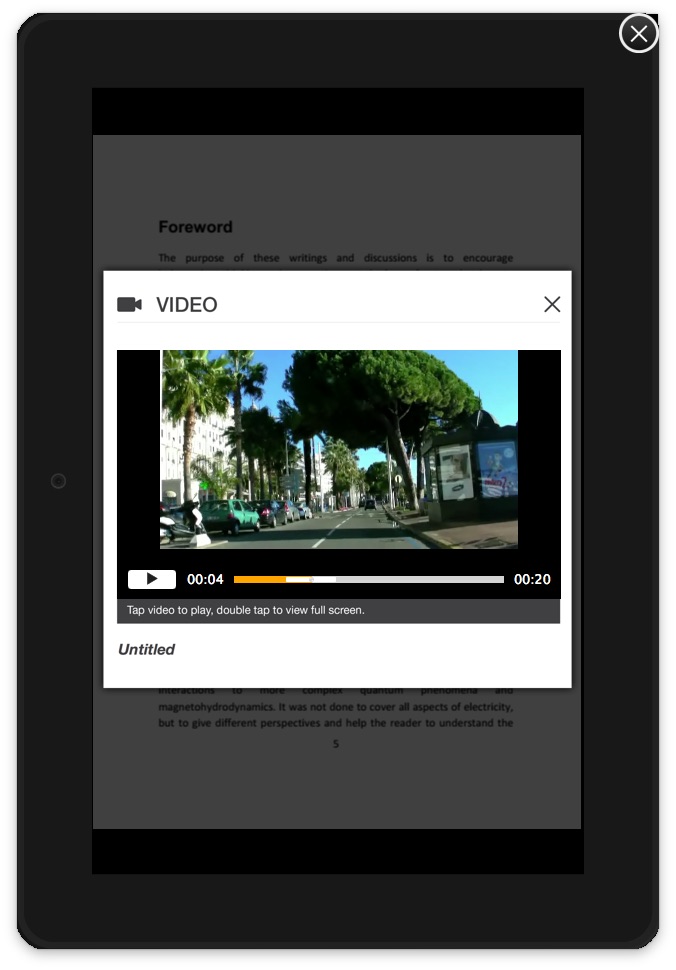 We tested the first version of the Textbook Creator, found it useful, and converted two books (Discussions on Electricity and Creo Parametric User Guide) that are on sale on Amazon Kindle Store.
Now, we tried out the new features in the new Kindle Textbook Creator 1.5. Specifically, we wanted to find out how to insert video clips and photographs into books. The results turned out to be a very different from, for instance, Apple iBooks Author.
First, you have to import a PDF book, or open an existing project. Then, you can simply insert any of the following multimedia elements into the book:
• Video: .mp4
• Audio: .mp3
• Images: .jpeg or .png
The Textbook Creator didn't accept all MP4 files we tried to insert into the book, but we managed to get some video clips embedded. Here is the curious thing: the Textbook Creator shows only a small icon in the position where we inserted a video clip. Once the reader clicks/taps the icon, a video window opens for viewing the film.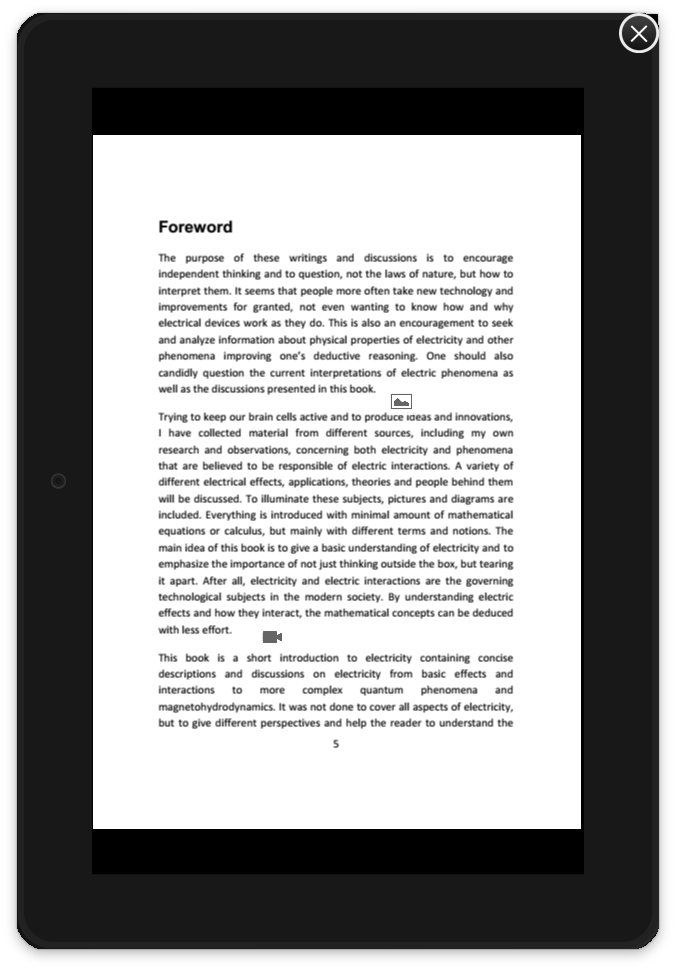 Klaava has produced many ebooks that include multimedia elements, such as a travel guide to Sweden and France, but we will wait how the Textbook Creator develops before processing them through the application.