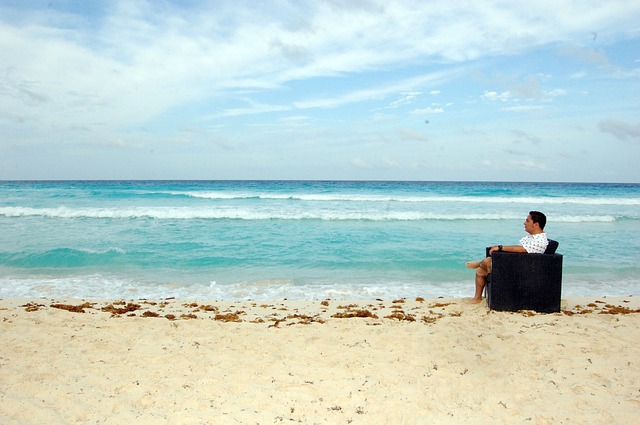 Traveling professionals who call themselves digital nomads work remotely, typically staying in a destination for a few weeks or a few months at a time. Many work in design, marketing, programming, writing, or in any profession where work can be delivered via the internet. Naturally, some places to stay are more popular than others, but which destinations are favored by these travelers during pandemic?
Nomad List is a community of digital nomads and a service that provides plenty of data for travelers who are planning their next move. The data about destinations is collected from community members. The following rankings are all based on Nomad List data.
Here are the top 5 nomad destinations with the biggest growth of remote workers during 2020 pandemic:
Playa del Carmen, Mexico
Da Nang, Vietnam
Rio de Janeiro, Brazil
Buenos Aires, Argentina
Cape Town, South Africa
It is a good question why anyone wants to travel to Brazil that has one of the highest infection rates in the world, but perhaps these travelers have a place where they have been before in Rio they know and trust.
Before the pandemic hit the world, the following destinations had the strongest growth among digital nomads during five previous years (according to Nomad List):
Canggu, Bali, Indonesia
Porto, Portugal
Kiev, Ukraine
Orlando, Fl, United States
Medellín, Colombia
Mexico City
Athens, Greece
Moscow, Russia
Zurich, Switzerland
If we look at most popular destinations where remote workers stayed in 2019, major cities in Europe and Thailand were the winners:
Bangkok, Thailand
London, United Kingdom
Berlin, Germany
Chiang Mai, Thailand
Canggu, Bali Indonesia
New York City, NY, United States
Paris, France
Barcelona, Spain
Amsterdam, Netherlands