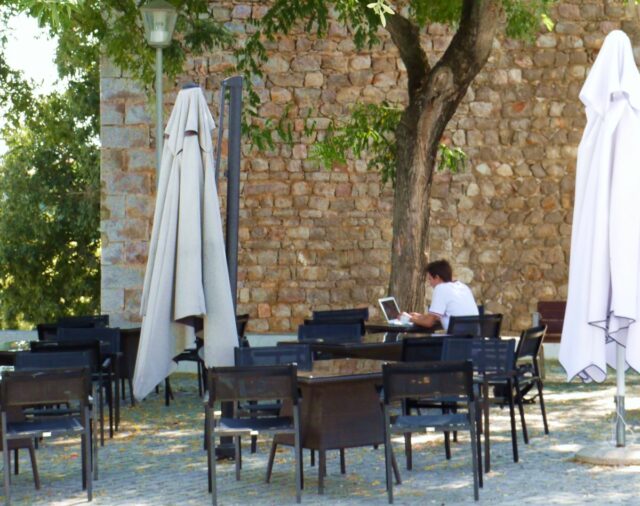 If you travel for work, have adopted the lifestyle of a digital nomad, or simply access any online services that require you to login with personal credentials while on the road, VPN (Virtual Private Network) greatly increases your online security. I'll show you three options for making your life and work online safer and at the same time, prevent leaking of private data.
VPN is software technology that makes use of strong encryption between two computer nodes on the internet. Typically, a node is a personal mobile device or computer, and the other node is a server computer somewhere on the internet. A VPN software runs on both nodes, and creates a virtual, completely protected tunnel between them. No one from outside the tunnel can see inside. All data transmitted inside the tunnel is safe.
This is important because all information traveling on the internet is clear text by default. Travelers often resort to public Wi-Fi hotspots, hotel internet access points, and perhaps Wi-Fi at an Airbnb accommodation. It is impossible to know what these hotspots really do, and what software they are running. Passwords, bank credentials, and other private data is open to anyone to spy if traffic is not encrypted.
Three options for securing your online traffic when traveling are a 4G / Wifi router, subscribing to a VPN service, and setting up your own VPN.
Option 1: Never access any Wi-Fi hotspot on the road, but always use your own 4G / Wi-Fi router.
A portable router is a phone size (somewhat bulkier) battery-powered device that requires a SIM card that comes with internet access. All your devices establish WiFi connection always to this router only. The router is connected to the internet via a mobile network (that's why it requires a SIM card). You never have to access any other Wi-Fi hotspots, but your own. A VPN is a good addition to this security setup. Since encrypted web site access (https) is the norm today, a careful traveler with his or her own router, who keeps an eye on the connection method may manage without a VPN.
The downside is that you have to manage the SIM card subscription or pre-paid plan. If you want to use local SIM cards, which usually is the lowest cost option, it can be troublesome in some countries.
Option 2: Subscribe to a VPN service.
A number of good, reliable VPN services are available from a few of euros/dollars per month. This is by far the easiest and the most flexible option because you get an additional benefit: you can connect to online services that require that your computer is in a specific geographic region. Commercial VPN services have server nodes in multiple countries, allowing you to choose where your computer is virtually located at any time.
Look for a service that provides a client VPN software for all devices that you have. A comparison of VPN services has ranked the best ones, but Proton VPN is widely regarded as one of the most reliable and recommended for privacy-minded users. The downside of commercial VPN services is that they may save an archive of data that has passed through their servers.
Option 3: Set up your own VPN service.
If you already have a server or you can set up a server on the internet, tech-savvy travelers can set up their own VPN service. Common methods to achieve this is to subscribe to a VPS (Virtual Private Server) hosted by a hosting company, or having a computer at home that can be accessed from the internet.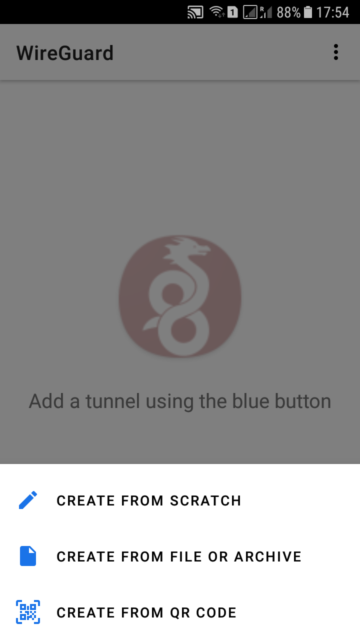 Before Wireguard VPN was launched, setting up a VPN was black magic that only few chosen techies could do, but Wireguard has made it easier to set up VPN. Instructions for setting up Wireguard VPN are here. Wireguard is free open source software.
This is the ultimate solution for travelers who want secure internet access and manage their privacy carefully. The downside is that you have to have technical skills to do it (or ask someone you trust to do it for you).