Usually expats live and work in a country where they have been sent to for a few years, whereas digital nomads may move to a new country after a month. Nonetheless, the status of health services and the quality of the environment in the destination country are major factors when considering where to move. InterNations conducted a large survey where they asked people who have lived abroad their opinion about the health situation in countries they have lived in. Here are the results.
The ranking of the top 13 healthiest countries in the world includes 7 European countries and 6 countries from other parts of the world. Austria was ranked the number one country, followed by Taiwan and Finland.
InterNations is the world's largest network of people who are living and working overseas. InterNations asked the members of the network to rank their health and well-being in the countries where they are living or have lived. This particular question was part of a wider survey on the quality of living abroad.
They asked 14,300 people living overseas to rate 43 aspects of life in their new country. Respondents represent 174 nationalities who are living in 191 countries or territories,
These are the 13 healthiest countries in the world according to the InterNation survey.
1. Austria.
Is it the Alps, Mozart, ski slopes, Vienna or something else that makes Austria do so well in quality of life surveys like this? All of that and good healthcare.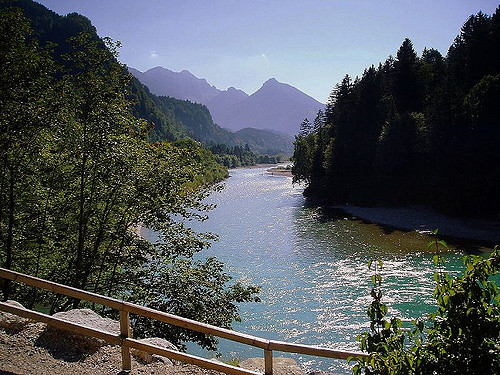 2. Taiwan.
Taiwan and Japan were the only Asian countries ranked high in well-being in the survey. Stray dogs and beggars roam the streets of the capital Taipei, but in general expats were very happy with health services.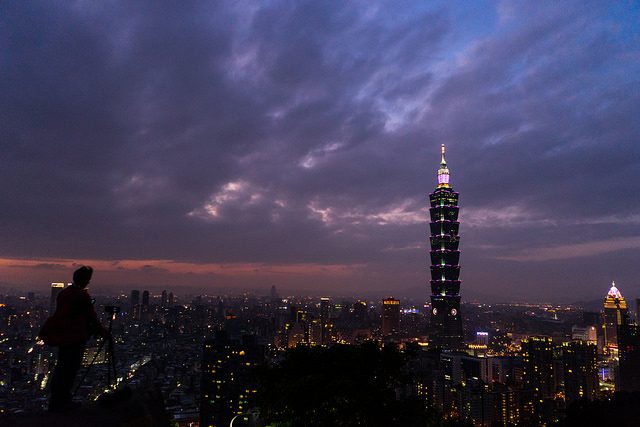 3. Finland.
Finland is a country where everything works, and that concerns healthcare as well. While expats thank the reasonable cost of medical care in the country, the nation is in a process of totally renewing its healthcare system (because of high costs).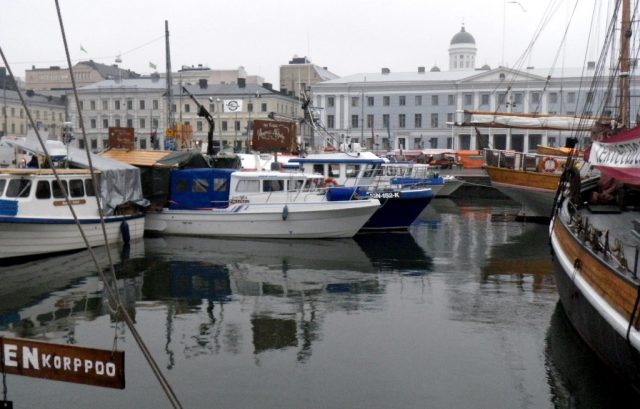 4. Japan.
Japan is quickly aging, and it is the reason why the country leads the world in the development of personal assistant robots. The other parts of the health system work fine as well.
5. Israel
Perhaps it is surprising to see Israel ranked so high on wellbeing, but if you forget the serious issues with personal safety and security, it has other positive things on its side.
6. Denmark
Denmark and its capital Copenhagen have been voted as the best places to live many times and it shows in this survey as well. Health services in the former Viking country are regarded excellent.
7. Germany.
On autobahns people may sometimes challenge death by driving as fast as their Porsches and BMWs go, but maybe they rely on country's reliable health services.
8. France.
Tax rates in France are among the highest in Europe (if not in the world), but the locals say that they are so proud of their excellent welfare system that they don't mind paying their taxes.
9. Costa Rica.
Expats are happy with Costa Rica in general and health services available in the country.
10. Spain
When an expat is sent to Spain to work in an air-conditioned office from 9:30am until 7pm, people who don't know any better, wish him or her sunny vacation days on the beach. Nothing could be further from the truth. In any case, high quality health services are readily available both in public and private institutions. Spain's climate probably adds points to the well-being ranking.
11. New Zealand
Not only one of the world's most exciting vacation destinations, New Zealand has a high living standard and welcoming people.
12. Canada
Canada is the only North American country that made it to the top 13. The country's large cities have consistently been ranked high in the best cities to live in surveys as well.
13. Sweden.
The mother of welfare states continues to welcome immigrants and refugees while maintaining its health services in top condition.
Via Independent.